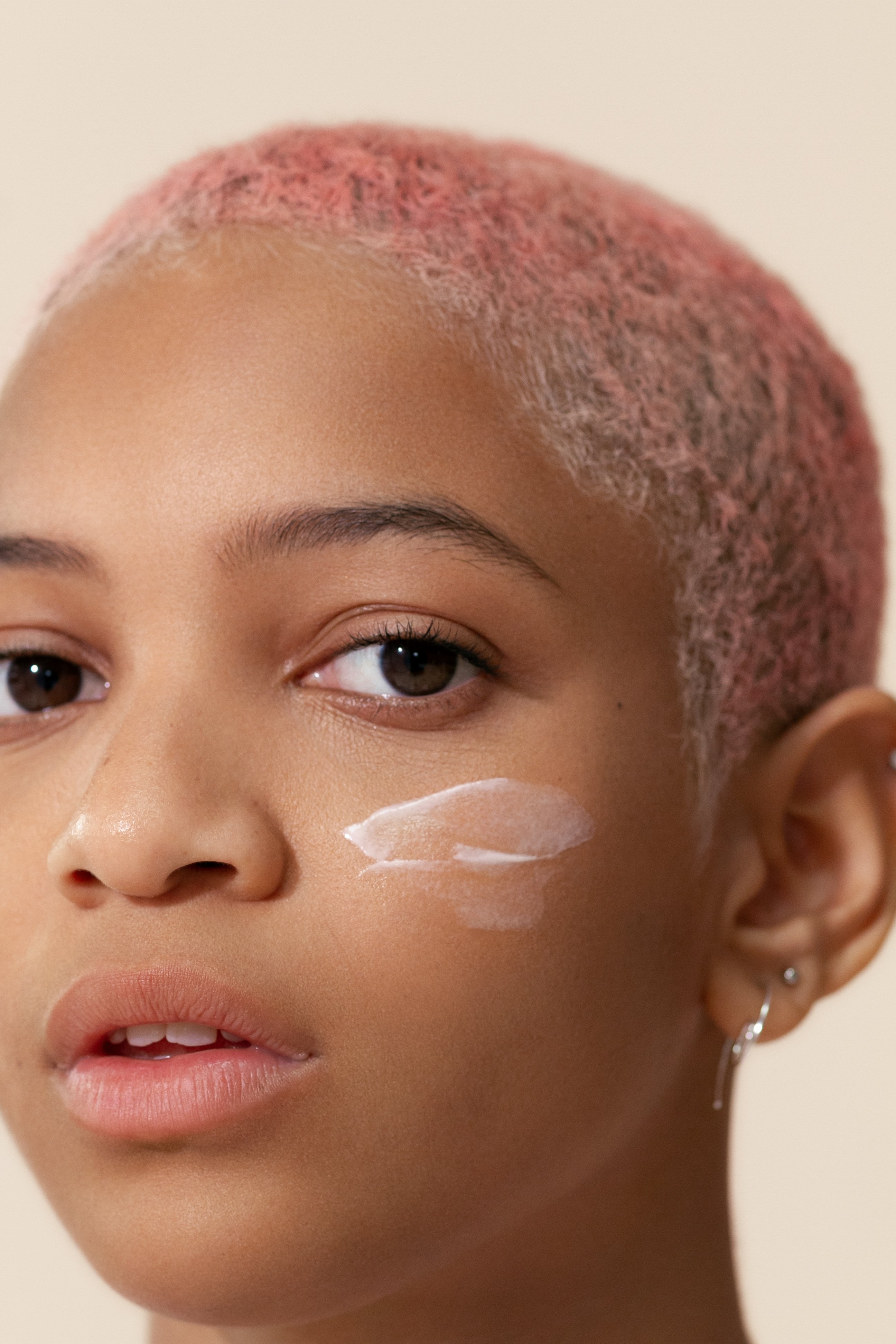 Cleansers
Facial cleansers are an essential part of any skincare routine! Checkout our different cleansers and mix and match for the perfect double cleansing routine. We recommend as a first step our cleansing oil to dissolve makeup and any other oil based impurity. Use the cleansing gel as a second step, to wash away anything else and prepare skin for treatment and hydration.
Clean and Vegan Skincare
Clean Beauty born in Paris
Nice to see you here! Our main is to create simple, accessible skincare products such as facial creams or facial serums for women everywhere. We are also experts in facial gym or face yoga to prevent signs of aging without botox. For that reason, we've created a collection of carefully curated face tools (gua shas, face rollers, and a few new tools). On our e-shop you can find all your essentials according to your skin type: masks, serums, creams, oils, lotions, cleansers.