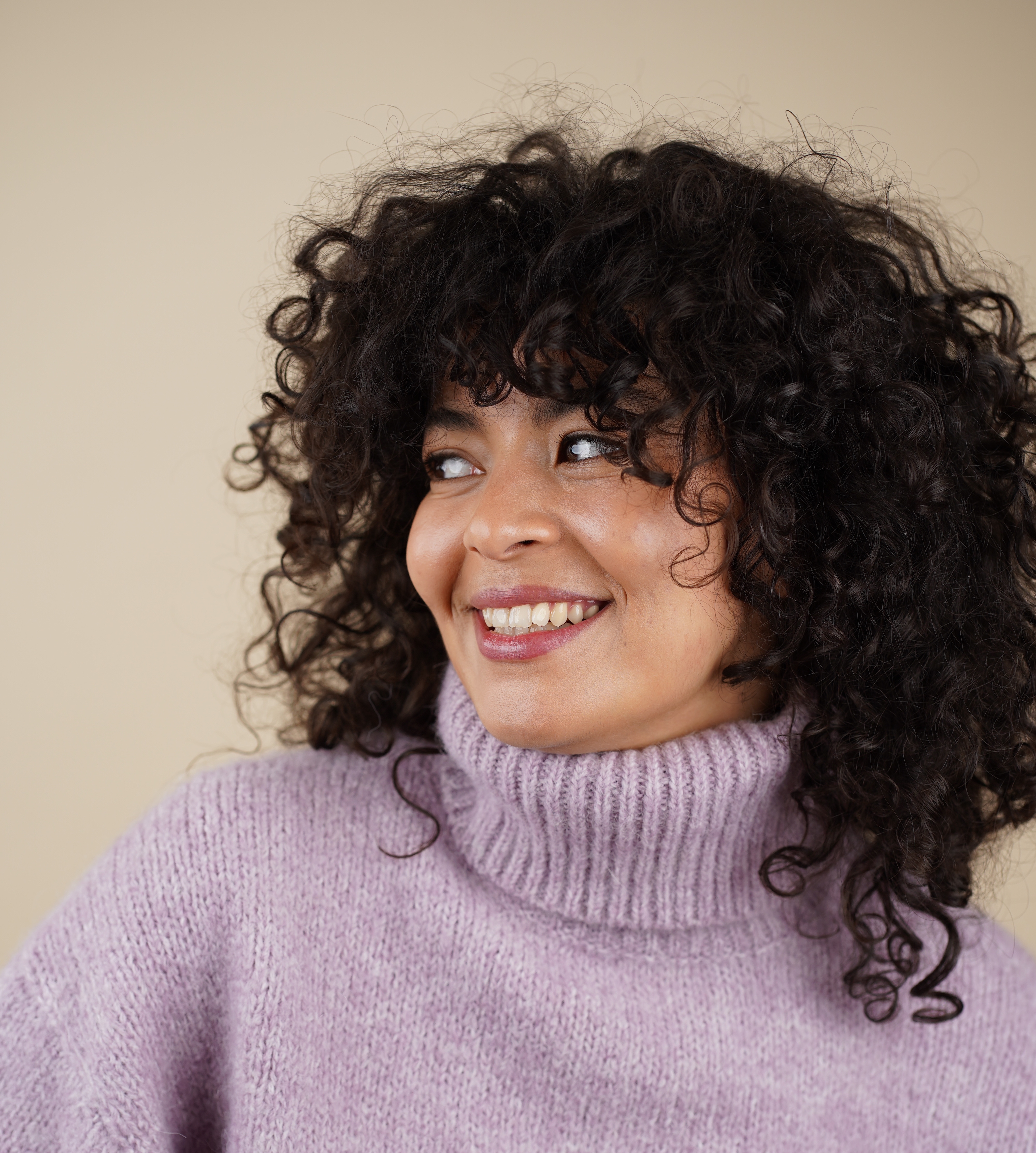 clean beauty that works
Clean beauty is beauty that has found the right balance between science, nature and pleasure. Our formulas are short and our ingredients are sourced, traceable and active. Our packaging is recycled; and our natural cosmetics, manufactured in our laboratories according to a precise charter, contain just the right amount of preservatives. On our e-shop you can find all your essentials according to your skin type: masks, serums, creams, oils, lotions, cleansers as well as our face tools, essential for facial gymnastics. You'll also find our new products and best-sellers: the Light Up Cream, the Night Oil, the Radiance Peeling Mask or the Quartz Gua Sha.
Clean beauty products - Seasonly
Natural cosmetics - Clean beauty - Vegan beauty - Face tools
It's nice to see you here! Now that you've arrived on our website and before you place your order, let us tell you more about us, our ambitions & clean beauty! At Seasonly, we want to offer simple products with a clean and clear INCI list that you can purchase with your eyes closed. These products were created for real-life women, those who only want natural, efficient products that respect their skin, products that contain only what's necessary. Our formulas are short, our products are carefully sourced, traceable and efficient, our packagings are recycled and recyclable; All of our products are carefully formulated and manufactured in Belgium with the best possible care.