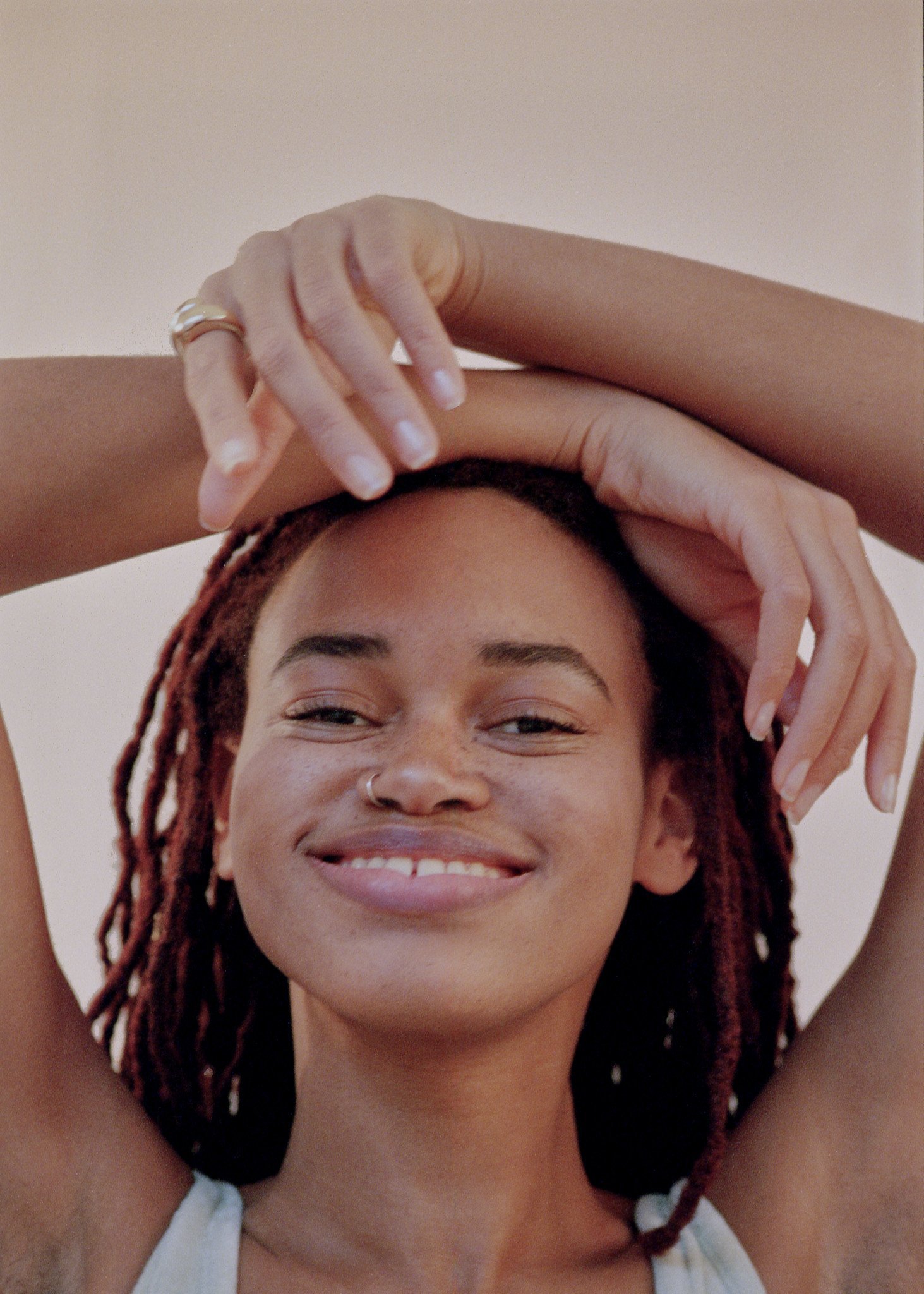 Dull Skin
The lack of radiance of skin is characterized by a dull complexion, an irregular skin texture and the sensation of a skin imbalance. Stress and lack of sleep could be behind this. Our selection of skin care products will help you regain a luminous and even complexion instantly and long term.
Clean and Vegan Skincare
Clean Beauty born in Paris
Nice to see you here! Our main is to create simple, accessible skincare products such as facial creams or facial serums for women everywhere. We are also experts in facial gym or face yoga to prevent signs of aging without botox. For that reason, we've created a collection of carefully curated face tools (gua shas, face rollers, and a few new tools). On our e-shop you can find all your essentials according to your skin type: masks, serums, creams, oils, lotions, cleansers.