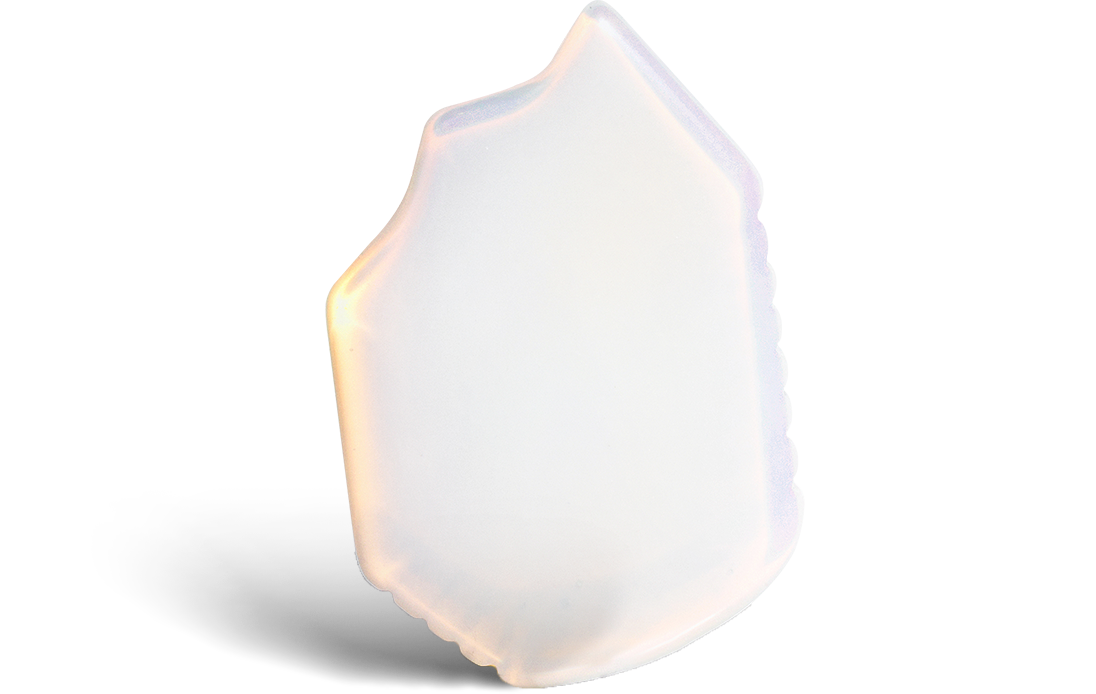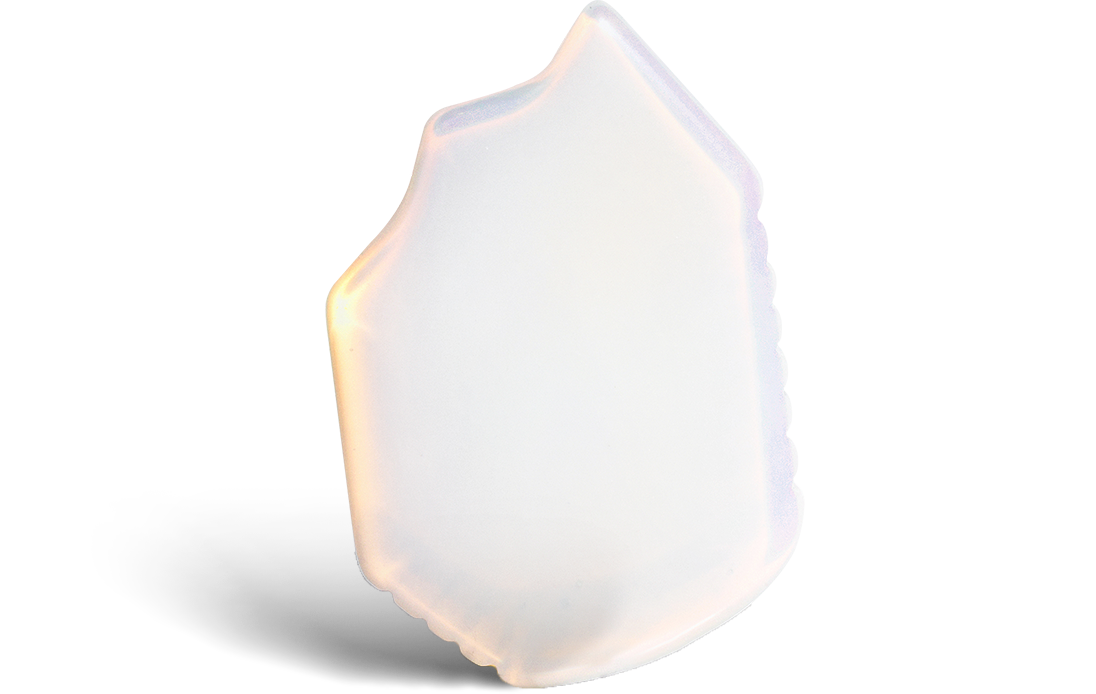 Opal Gua Sha
An expert facial tool, perfect for firming, toning and lifting. Opal is known for its soothing and regenerating properties.


Result : More toned skin. Fine lines are reduced. Skin feels hydrated and regenerated.
25,00 €
Add to cart
Buy now
Free samples

Secured payment

Free delivery for orders over 100€
Opal Gua Sha
25,00 €
Add to cart
Shop now
Coming soon
Use it everyday with your Seasonly serum or face oil. It helps :

∙ Soothe and regenerate skin
∙ Stimulate blood and lymphatic circulation
∙ Drain toxins


Ingredients
Opal : Opal, a healing stone used and recognized in China for thousands of years for its regenerative properties.
Complet ingredient list: Opale
How to ?
The pointy tip allows you to work in the wrinkle
Other angles (including the serrated ones) are used by sweeping the Gua Sha along the side of the neck, face and jawline to sculpt and drain.