Are you noticing the initial signs of aging on your skin such as wrinkles and fine lines becoming more noticeable? Do you feel like your wrinkles are becoming more pronounced? If so, we have developed a specialized routine to help prevent the signs of aging and promote healthier looking skin.
Save 20% if you purchase 3 products or more!
You don't know if this skin routine is the right one for you?
Try our skin diagnosis
here
Your skin routine
Makeup Removing Oil

product added

add this product

Cleansing Jelly

product added

add this product

Anti-Aging Serum

product added

add this product

Anti-Aging Eye Cream

product added

add this product

Rich moisturising cream

product added

add this product

Night Repair Oil - 15 ml.

product added

add this product

Anti-aging booster

product added

add this product
Key ingredients Macat roots
Maca root is a remarkable adaptogenic plant that exhibits exceptional resistance to extreme climatic conditions. This robust plant is endowed with high levels of antioxidants, which make it an effective anti-aging agent, promoting firmness and vitality of the skin. Its energizing properties are an added advantage that helps to rejuvenate and revitalize the skin, making it look younger, firmer, and plumper. Incorporating Maca root in your skincare regimen will undoubtedly provide you with a natural and holistic way to slow down skin aging, resulting in a more youthful and radiant complexion.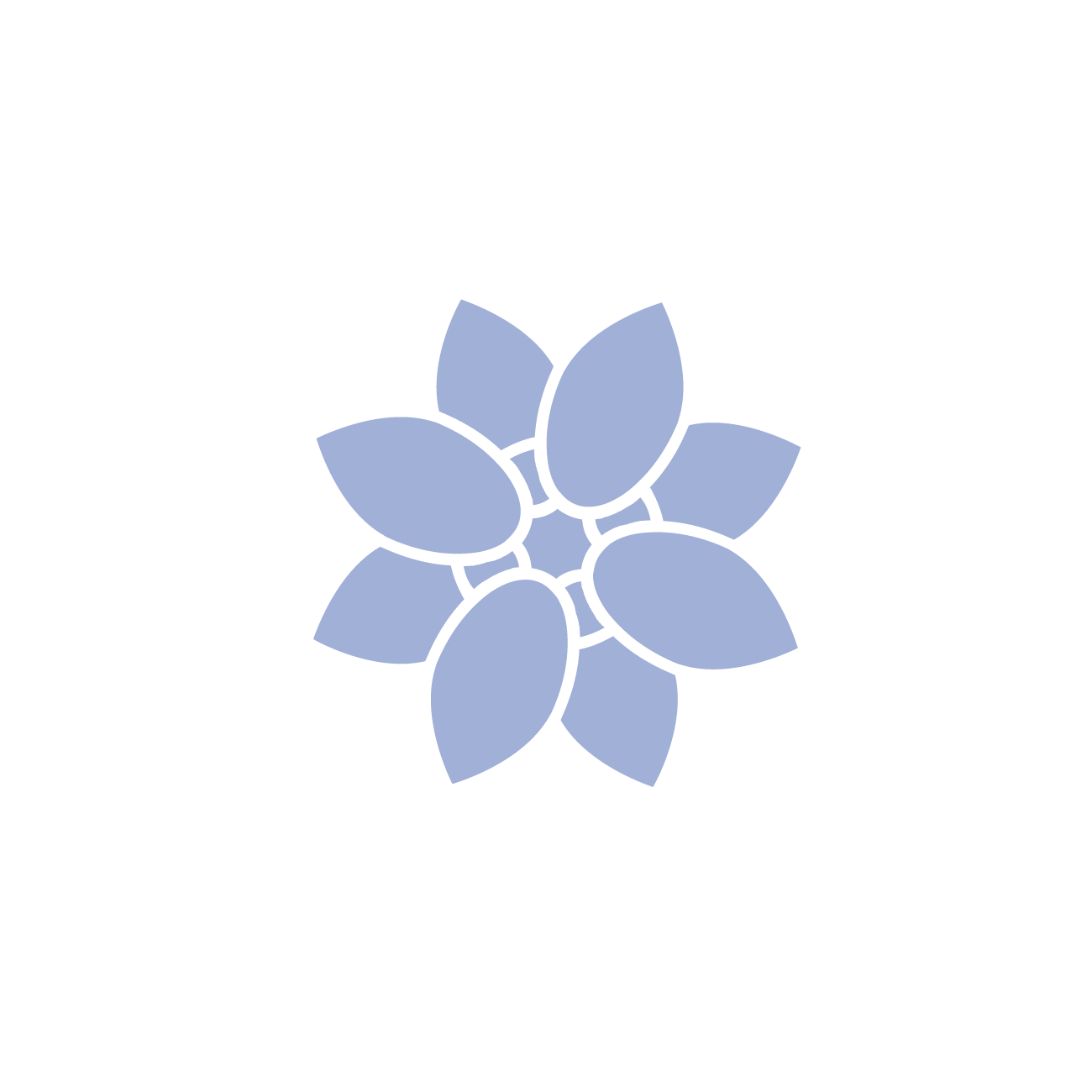 Bakuchiol
Bakuchiol is a highly effective active ingredient derived from plants and serves as a natural substitute for retinol. It works wonders in accelerating the process of cell regeneration, which makes it an ideal choice to fade blemishes and dark spots swiftly. Moreover, with its potent anti-aging properties, it helps smooth out wrinkles and fine lines while boosting the skin's firmness and elasticity. This makes it a valuable ingredient in skincare formulations that promote a youthful, radiant complexion.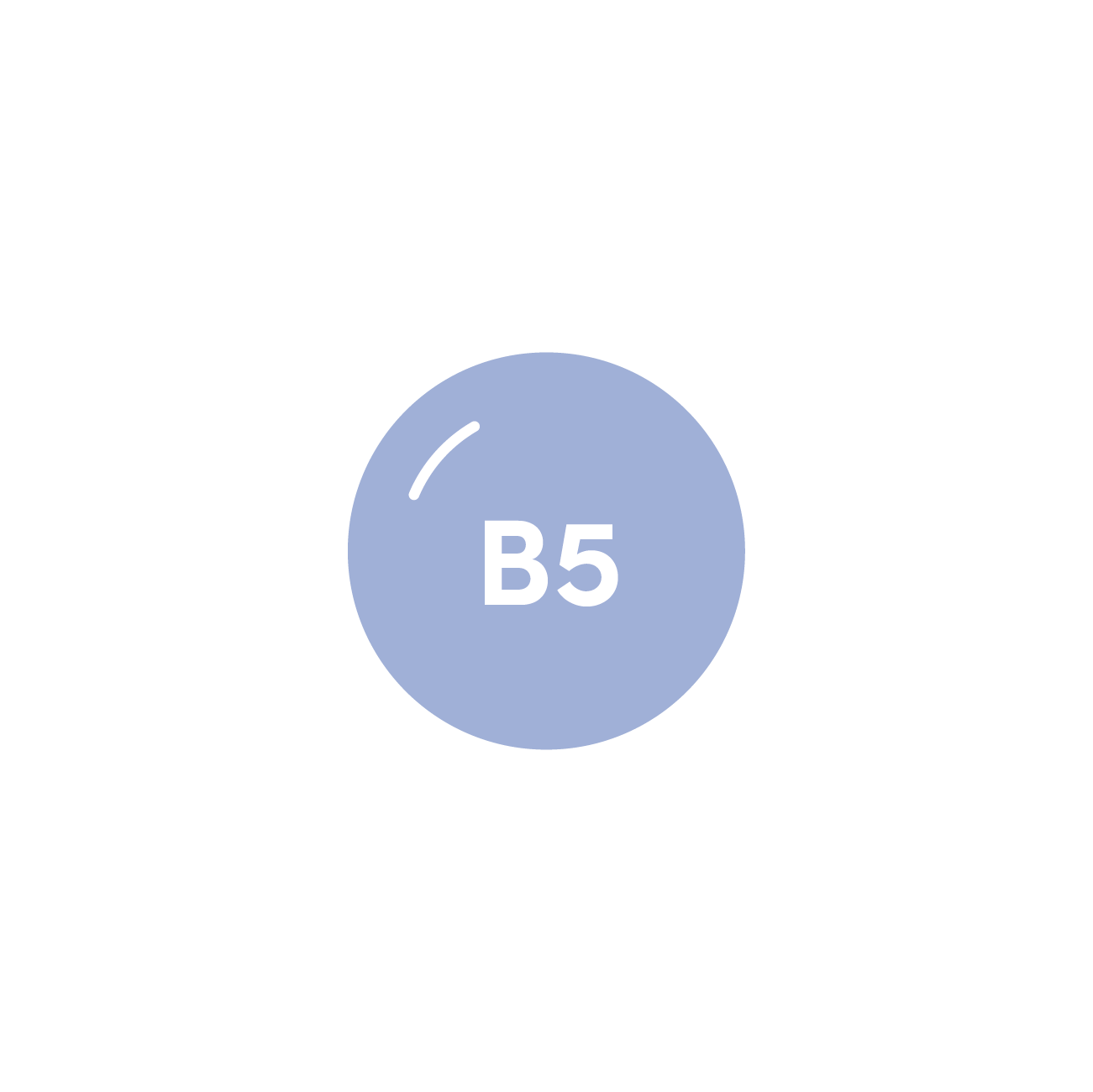 Vitamine B5
Vitamin B5, also referred to as "panthenol", is a highly sought-after ingredient suitable for all skin types, including the most sensitive ones. Its properties include moisturization and soothing effects, as well as softening the skin. Moreover, extensive research indicates that vitamin B5 aids in the healing process of the skin, making it an ideal element to strengthen and support the skin's barrier.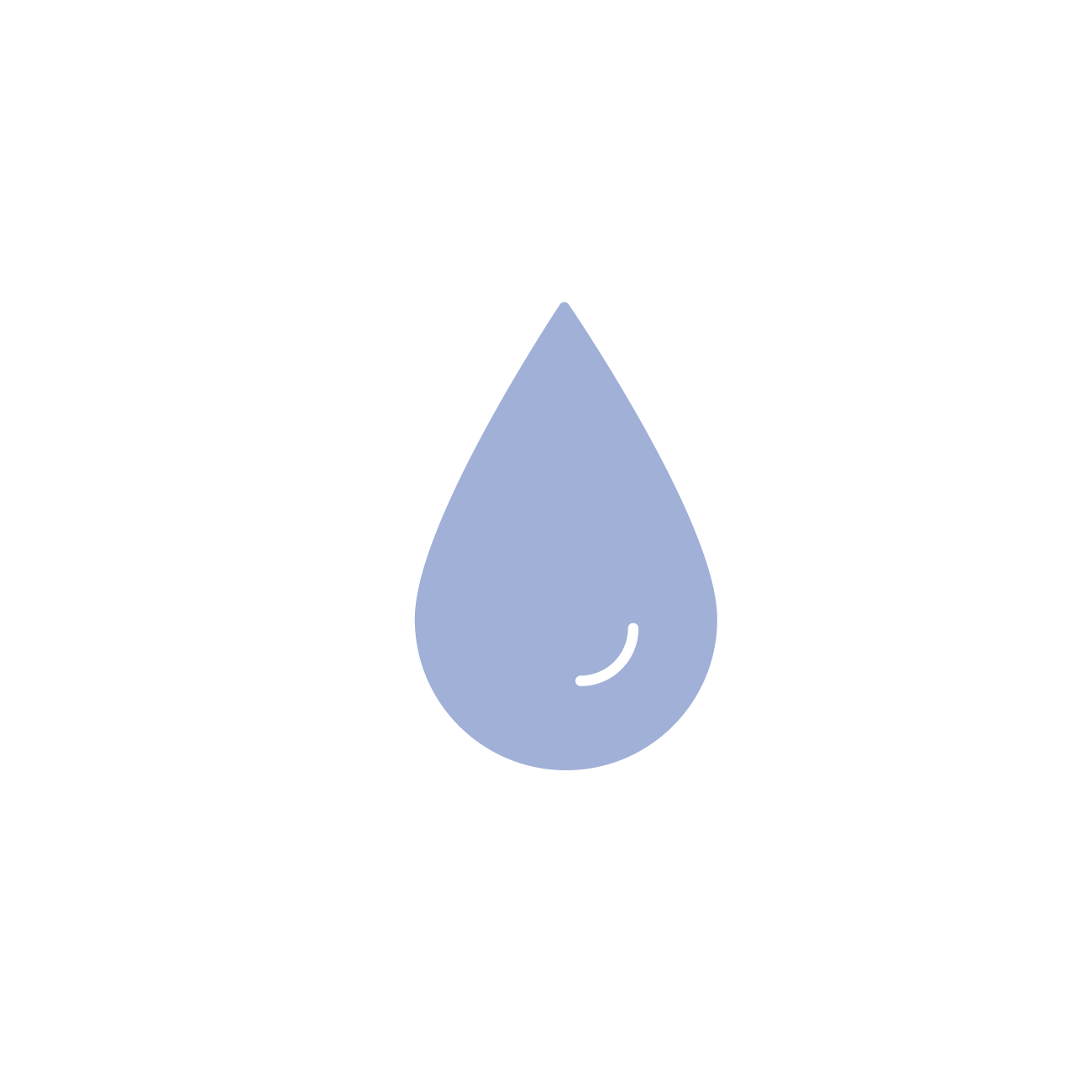 Vegetable oils
Vegetable oils are an excellent source of essential lipids that can greatly benefit the skin. These lipids are crucial for strengthening the hydrolipidic film, which protects the skin from external aggressors and reduces transepidermal water loss. In addition to lipids, vegetable oils are also rich in vitamins, essential minerals, and other active ingredients that nourish and rejuvenate the skin. For example, rice oil contains ferulic acid, which promotes skin radiance and provides additional benefits to the skin. By incorporating vegetable oils into your skincare routine, you can enjoy the numerous benefits they offer and achieve healthy, glowing skin.
To complete your skin routine
The tool you might need to boost
your routine
product added

add this product