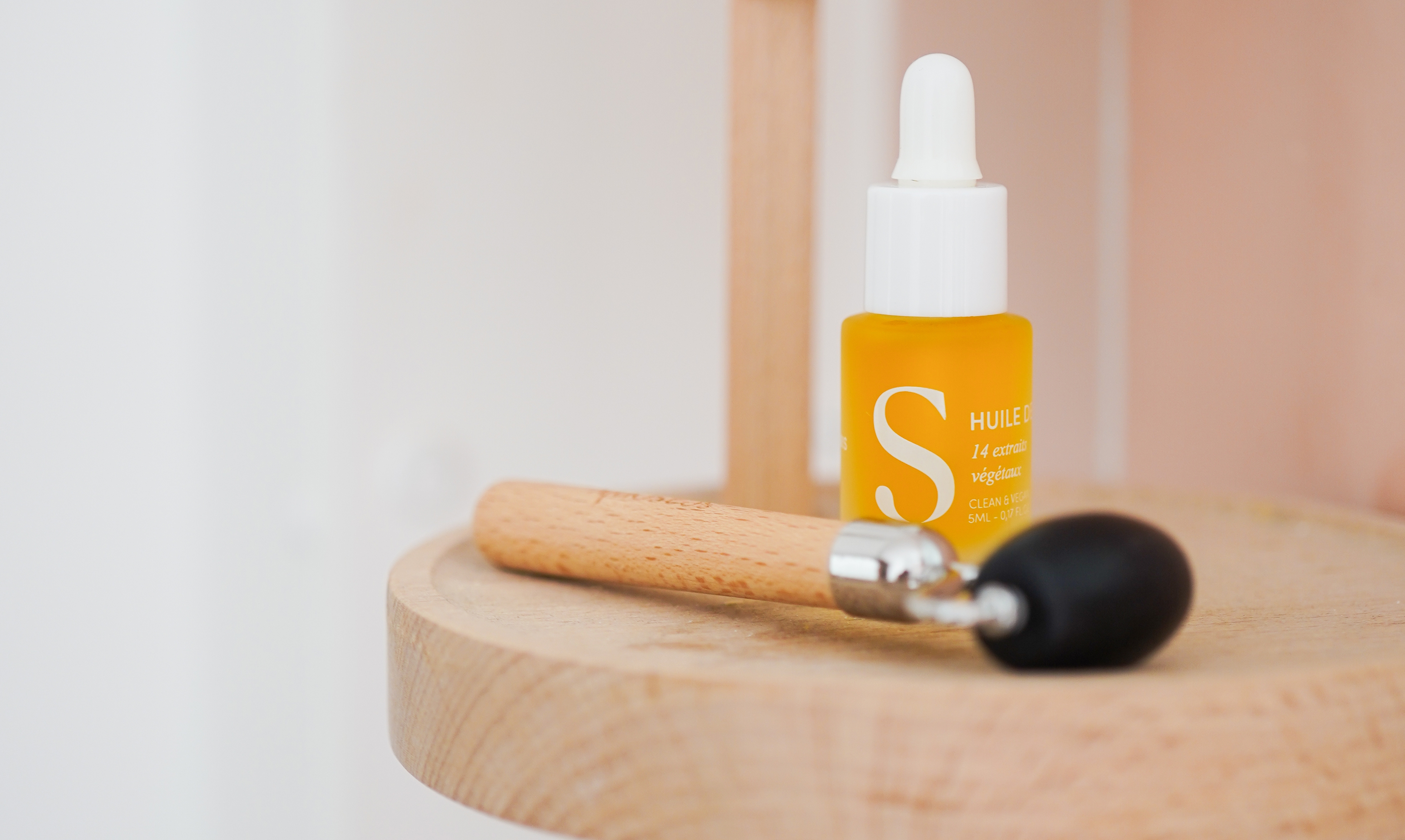 routines & sets
Our set offers are designed to multiply the effect of the products contained inside, combining their complementary active ingredients. Discover all the effectiveness of our clean, vegan and natural products with quick and easy routines!
Clean beauty products - Seasonly
Natural cosmetics - Clean beauty - Vegan beauty - Face tools
It's nice to see you here! Now that you've arrived on our website and before you place your order, let us tell you more about us, our ambitions & clean beauty! At Seasonly, we want to offer simple products with a clean and clear INCI list that you can purchase with your eyes closed. These products were created for real-life women, those who only want natural, efficient products that respect their skin, products that contain only what's necessary. Our formulas are short, our products are carefully sourced, traceable and efficient, our packagings are recycled and recyclable; All of our products are carefully formulated and manufactured in Belgium with the best possible care.