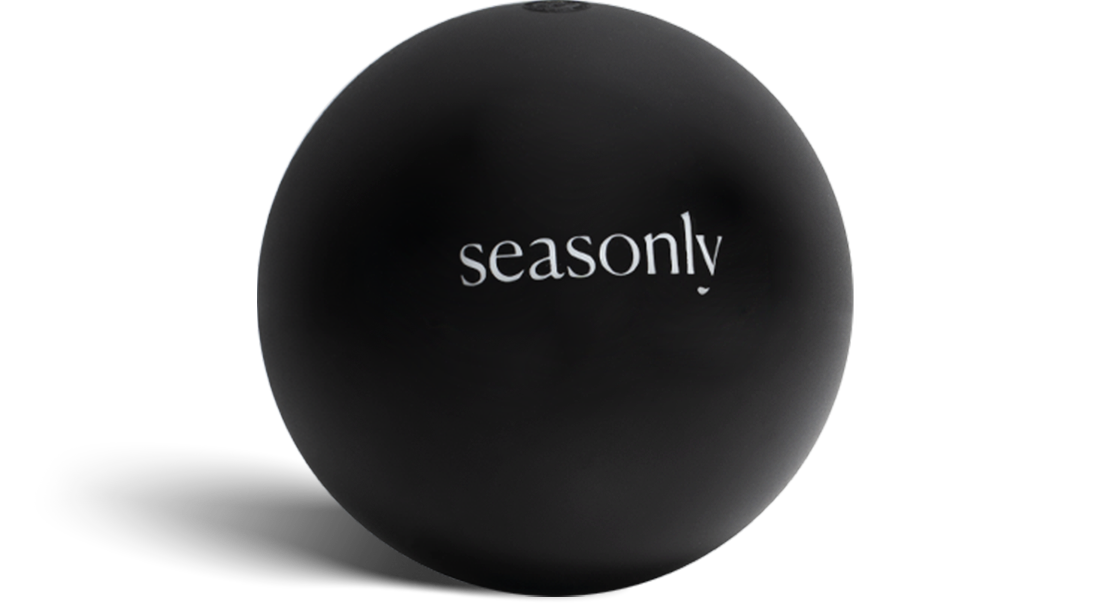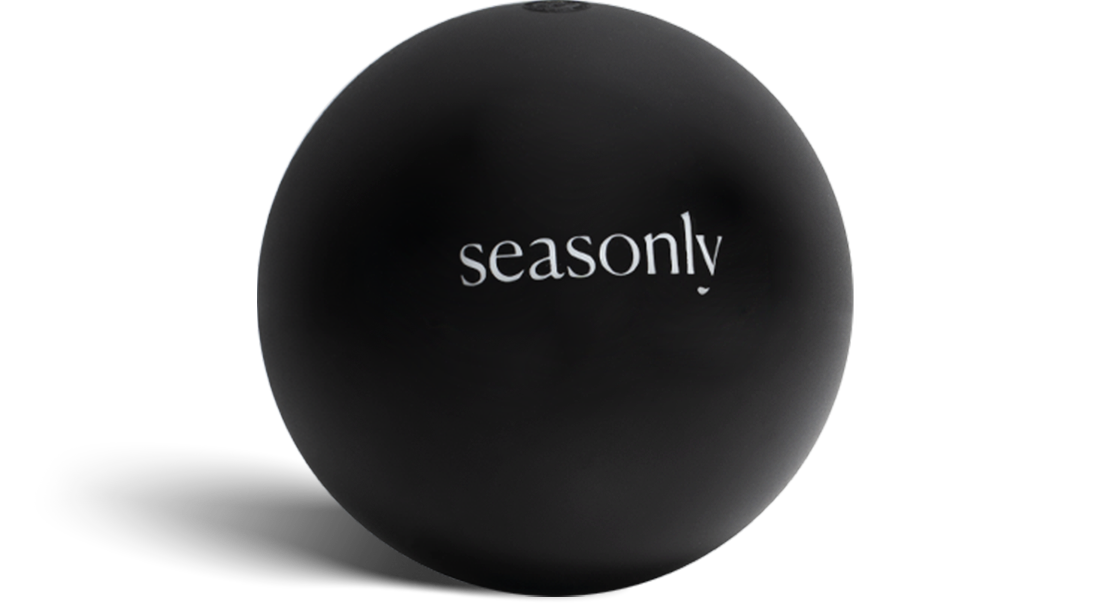 Face Massage Ball
Our massage ball is perfect to work on your face muscles for an immediate tightening effect. It boosts lymphatic drainage, prepping the skin for the application of heavier creams or serums. Work on tight jaws, frown lines, knots in the neck, or even muscle tension.


Results : smoother skin, fewer wrinkles, and a more relaxed face.
16,00 €
Add to cart
Buy now
Free samples

Secured payment

Free delivery for orders over 100€
Face Massage Ball
16,00 €
Add to cart
Shop now
Coming soon
Ingredients
Flexible PVC : Latex-free, phthalate-free, BPA-free and lead-free.
Complet ingredient list: Flexible PVC
How to ?
Work the ball in circular motions on the décolleté then apply 3 light fixed pressures.
Tilt the head to one side, roll the ball down the back of the neck to the shoulder and trapezius.
Sweep the forehead and the hairline with a stretching motion, from bottom to top. Apply 3 light pressures on the chin.
Roll the ball from the corner of the mouth along the cheekbone. Roll up from the neck to the masseter (cheek muscle) to relax the jaw.
The muscles are stretched, blood circulation is boosted and the skin is oxygenated.