Do you often experience discomfort and itchiness on your skin? Are you bothered by the persistent dryness marks and uneven texture? Worry no more! Our specially designed routine is here to provide relief to even the driest of skins. Say goodbye to the discomfort and hello to smooth and nourished skin.
Save 20% if you purchase 3 products or more!
You don't know if this skin routine is the right one for you?
Try our skin diagnosis
here
Your skin routine
Makeup Removing Oil

product added

add this product

Rehydrating Face Jelly Mask

product added

add this product

Anti-Thirst Serum

product added

add this product

Rich moisturising cream

product added

add this product

Hydrating Booster

product added

add this product

Night Repair Oil - 15 ml.

product added

add this product
Key ingredients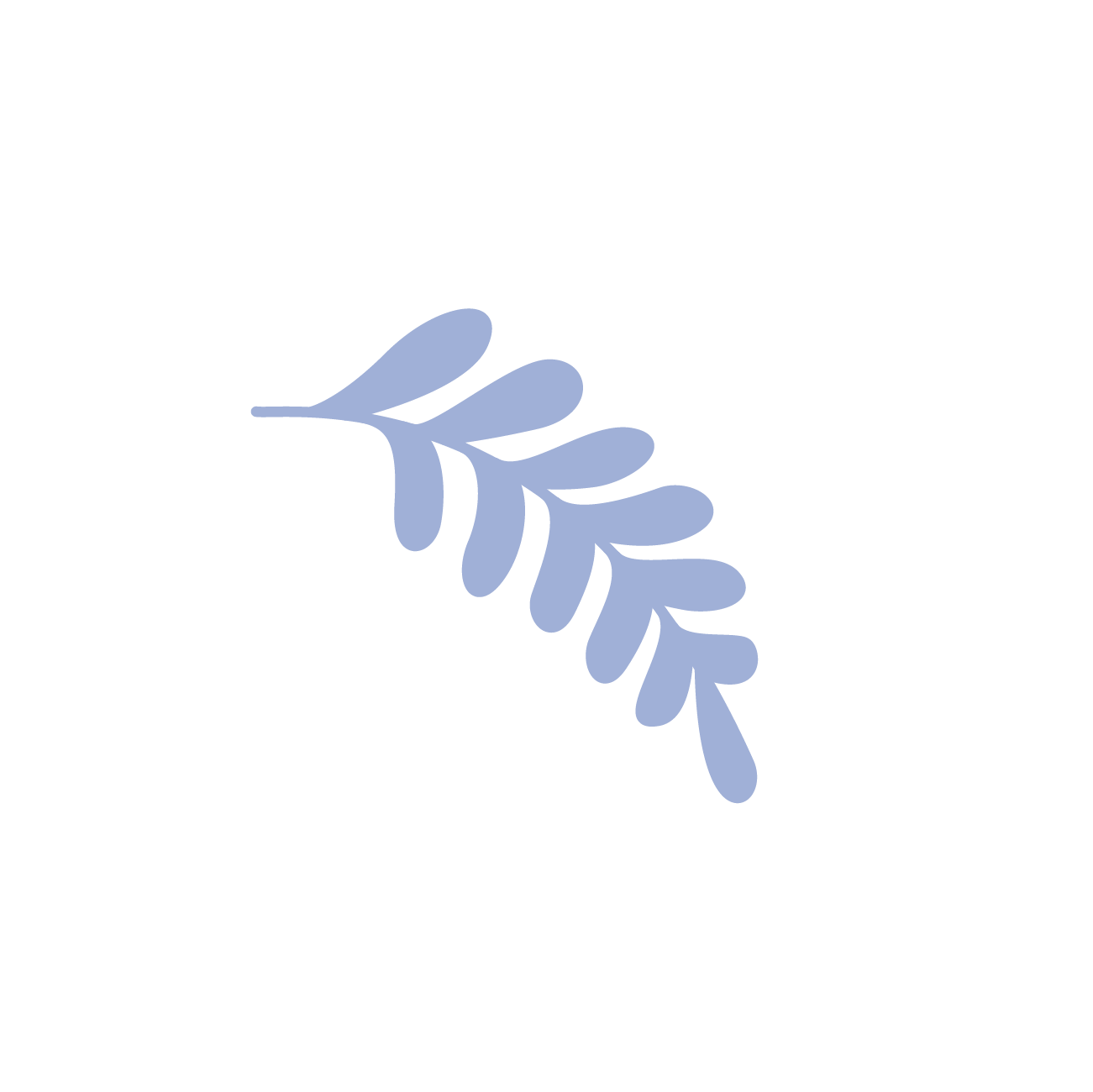 Acacia seeds
Acacia seeds boast an impressive concentration of vital lipids and antioxidants. The biomimetic components present in these seeds imitate the molecules naturally generated by the skin. This mimicking effect aids the skin in maintaining its optimal moisture level and effectively reinforces the skin barrier's functions.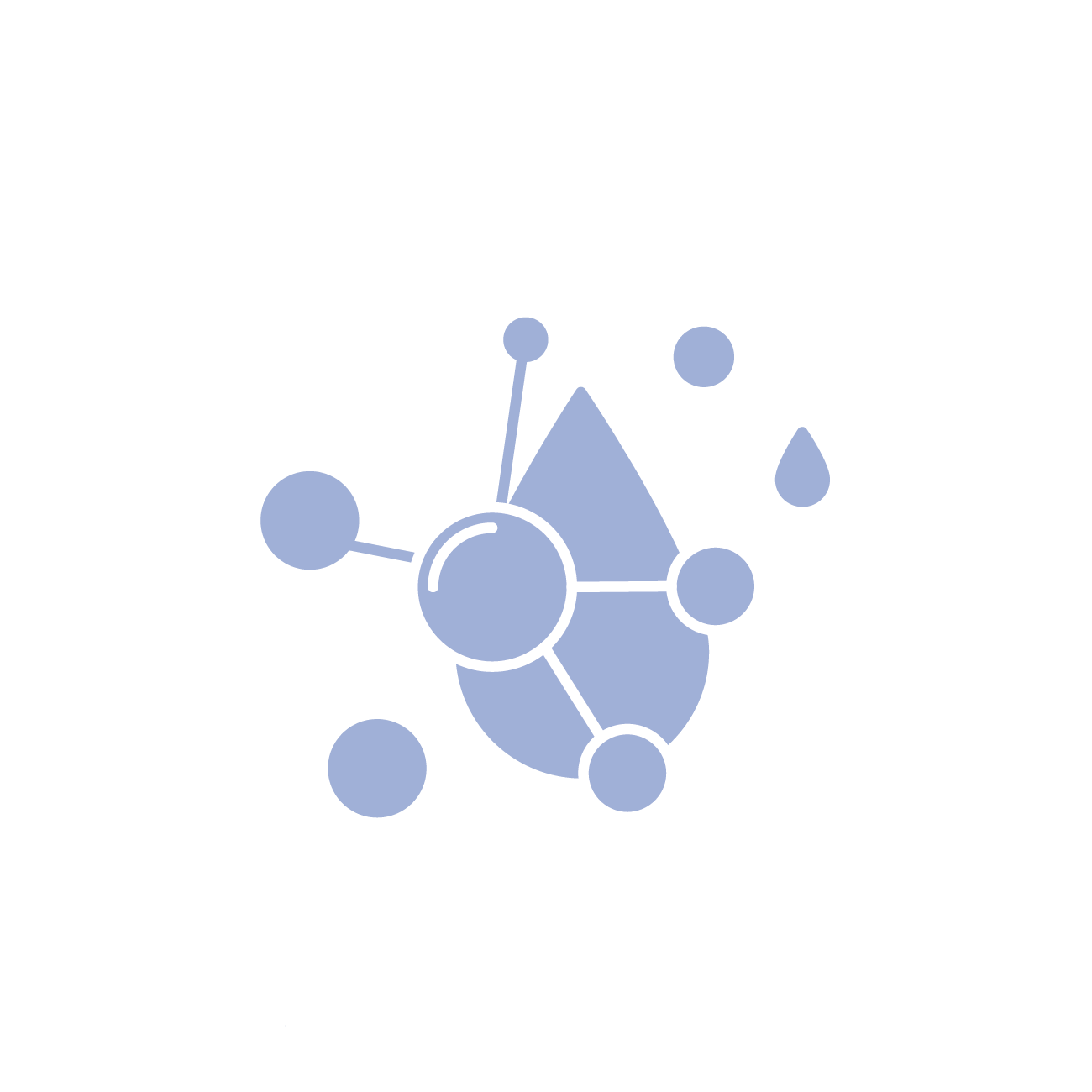 Hyaluronic acid
Hyaluronic acid is an exceptional "sponge" molecule that has the ability to retain water up to a thousand times its weight. Hence, it is an outstanding ingredient when it comes to hydration. As a biomimetic active agent, the skin readily utilizes it to maintain optimal hydration levels. Moreover, hyaluronic acid promotes collagen production, thereby exhibiting potent anti-aging properties.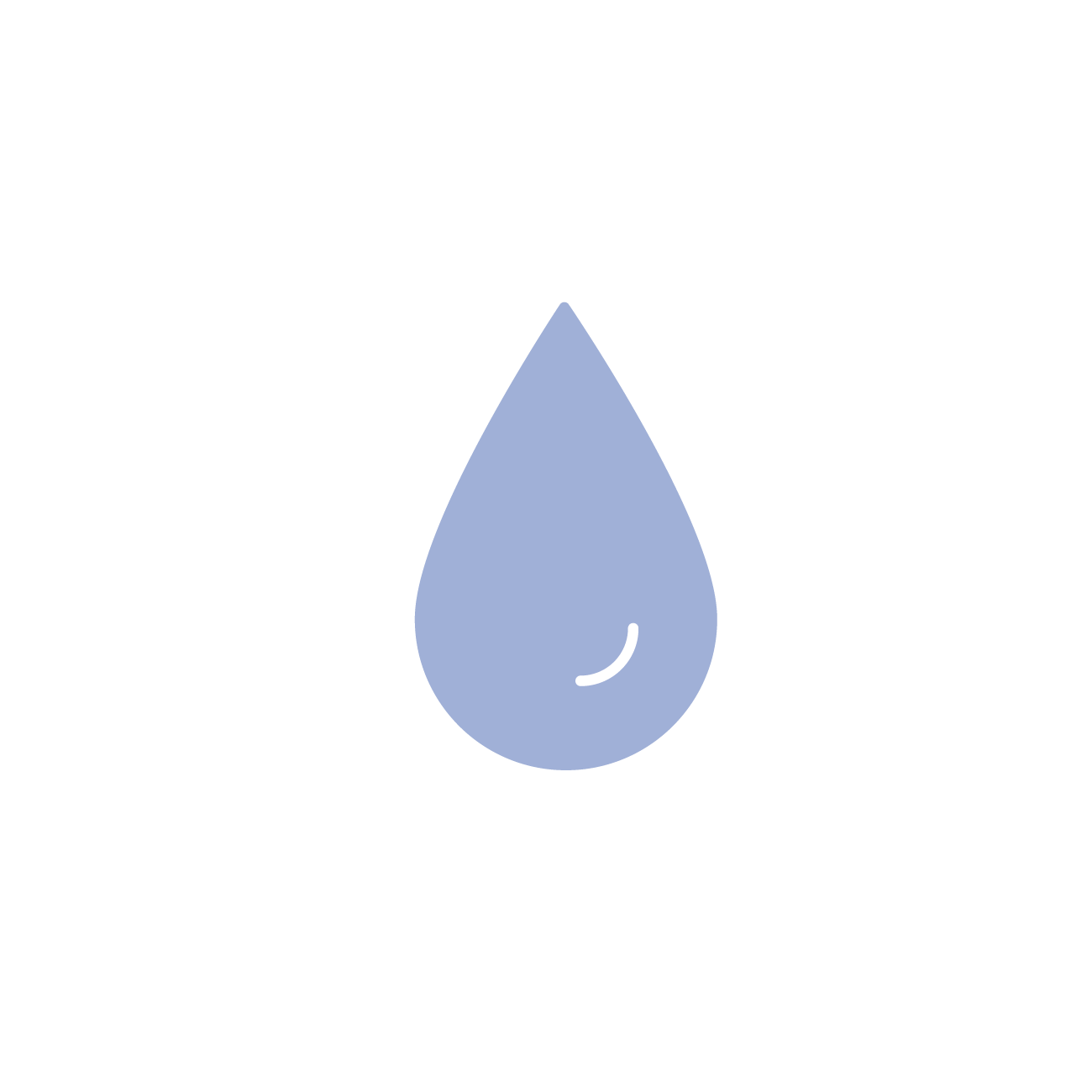 Vegetable oils
Vegetable oils are a fantastic source of essential lipids that are highly beneficial for the skin. These lipids help to strengthen the hydrolipidic film, which reduces transepidermal water loss and keeps the skin hydrated for longer periods of time. Additionally, vegetable oils are loaded with a range of essential vitamins, minerals, and other active ingredients that provide numerous benefits to the skin. For instance, avocado oil is known to promote skin suppleness and softness by providing a healthy dose of omegas. Overall, incorporating vegetable oils into your skincare routine can help to nourish and revitalize your skin, leaving it looking and feeling its best.
To complete your skin routine
The tool you might need to boost
your routine
Boulado

product added

add this product