Do you happen to notice unsightly pigment spots on your skin? Are you yearning to regain a flawless and even skin tone? Our specially formulated routine aims to effectively reduce hyperpigmentation and restore uniformity to your complexion. With regular use, you can expect to see a marked improvement in the appearance of your skin, leaving you feeling confident and radiant.
Save 20% if you purchase 3 products or more!
You don't know if this skin routine is the right one for you?
Try our skin diagnosis
here
Your skin routine
Makeup Removing Oil

product added

add this product

Cleansing Jelly

product added

add this product

Radiance Peeling Mask

product added

add this product

Anti-Thirst Serum

product added

add this product

product added

add this product

Light moisturising cream

product added

add this product

Night Repair Oil - 15 ml.

product added

add this product
Key ingredients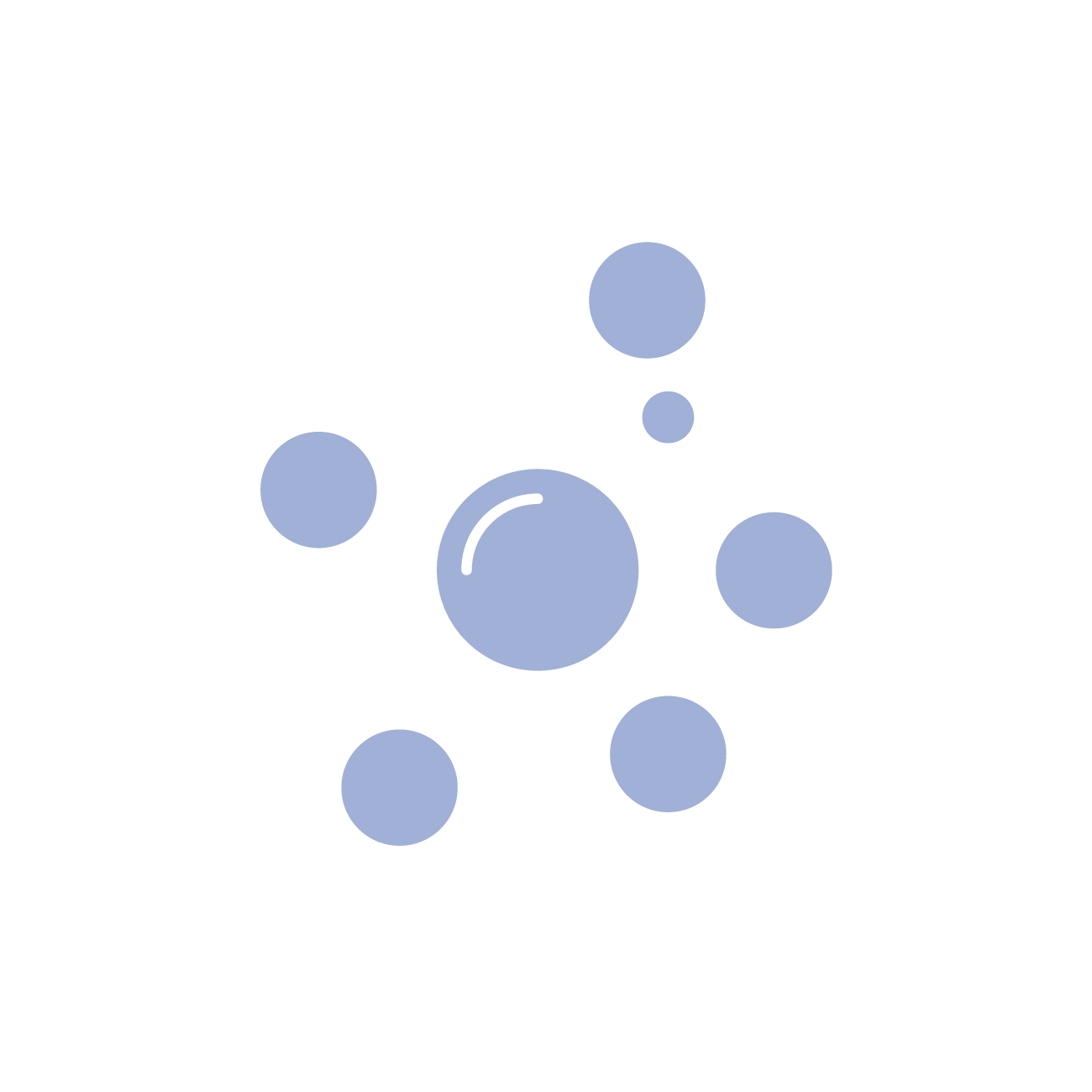 AHA (Alpha-hydroxy Acid)
Alpha-hydroxy acids, also known as AHAs, are potent exfoliants that effectively eliminate dead skin cells, making them useful in brightening dull complexions, preventing blemishes, and improving skin texture. Additionally, they can be used to reduce acne scarring, among other benefits.
There are several types of AHA molecules available, ranging from the smallest to the largest in size. These include glycolic acid, lactic acid, and mandelic acid.
AHAs can be a valuable addition to any skincare routine, but it is crucial to use them in moderation to avoid over-exfoliating and damaging the skin. When used correctly, AHAs can provide a more radiant, youthful appearance, with a smoother and clearer complexion.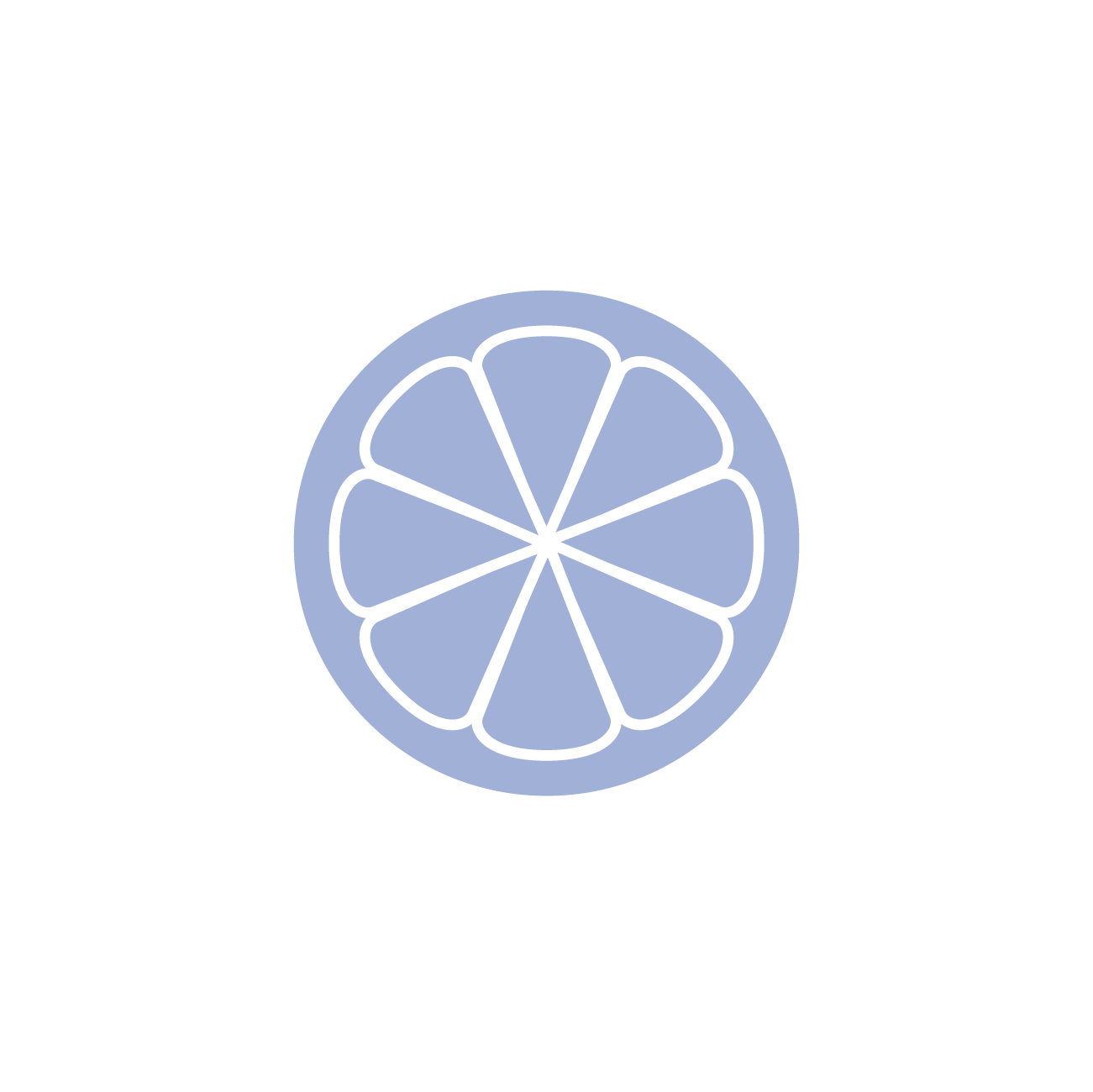 Vitamine C
Vitamin C is a highly potent antioxidant that is widely recognized for its remarkable ability to combat free radicals. It is renowned for its manifold benefits, such as enhancing skin radiance, reducing pigmentation spots, and stimulating collagen production. Its effectiveness in nourishing and protecting the skin is well-documented, making it a popular ingredient in skincare products. By shielding the skin against environmental stressors, vitamin C helps to preserve a youthful and healthy appearance, while promoting an even and glowing complexion.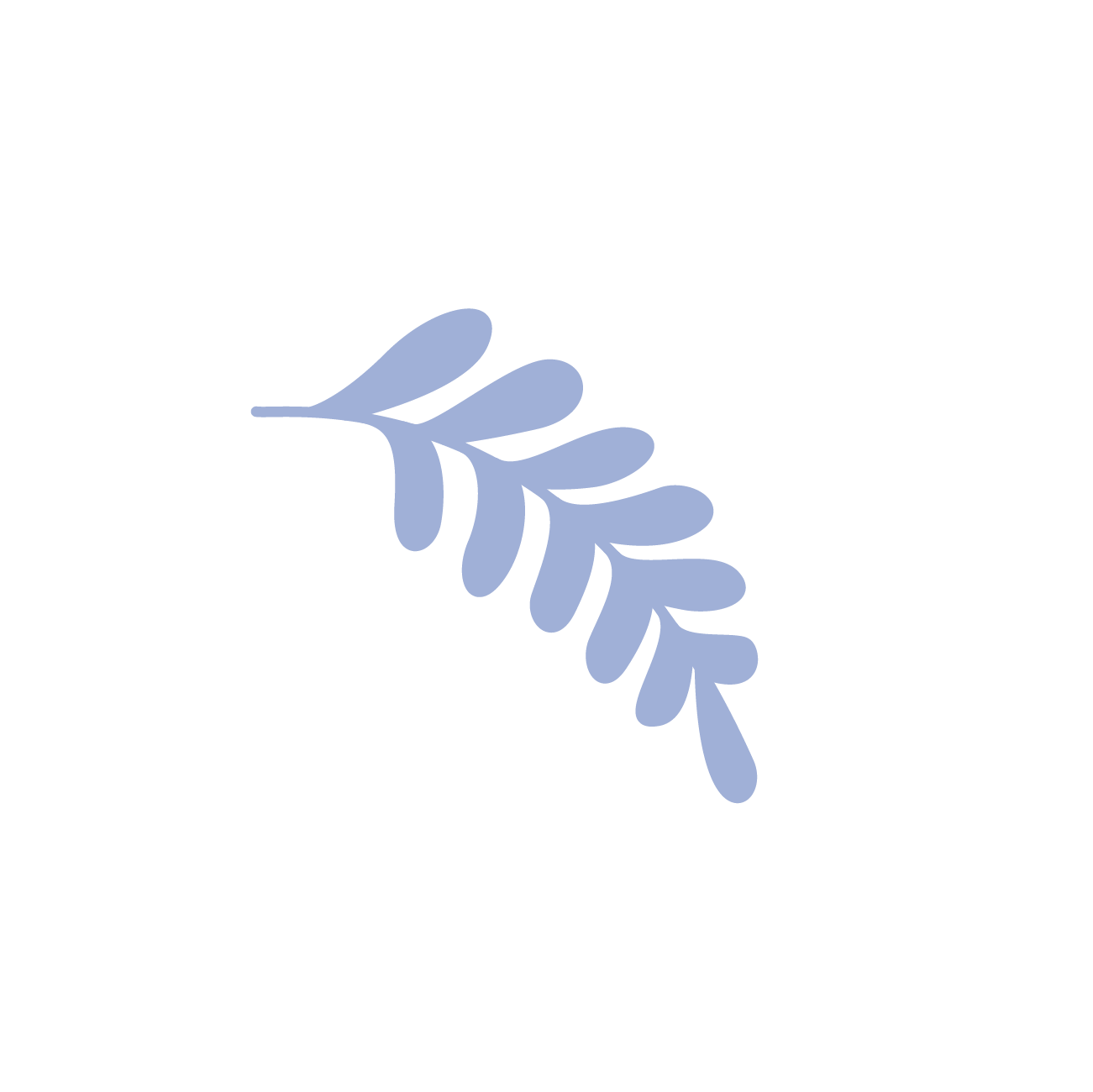 Acacia beans
Acacia beans are a rich source of lipids and antioxidants, making them an excellent ingredient for skincare products. Their biometric components mimic the natural molecules produced by the skin, aiding in maintaining optimal hydration levels and safeguarding the skin barrier. These components work together to nourish and revitalize the skin, making it look and feel healthy and supple. Incorporating Acacia beans into your skincare routine can help to protect and rejuvenate your skin, leaving it glowing and radiant.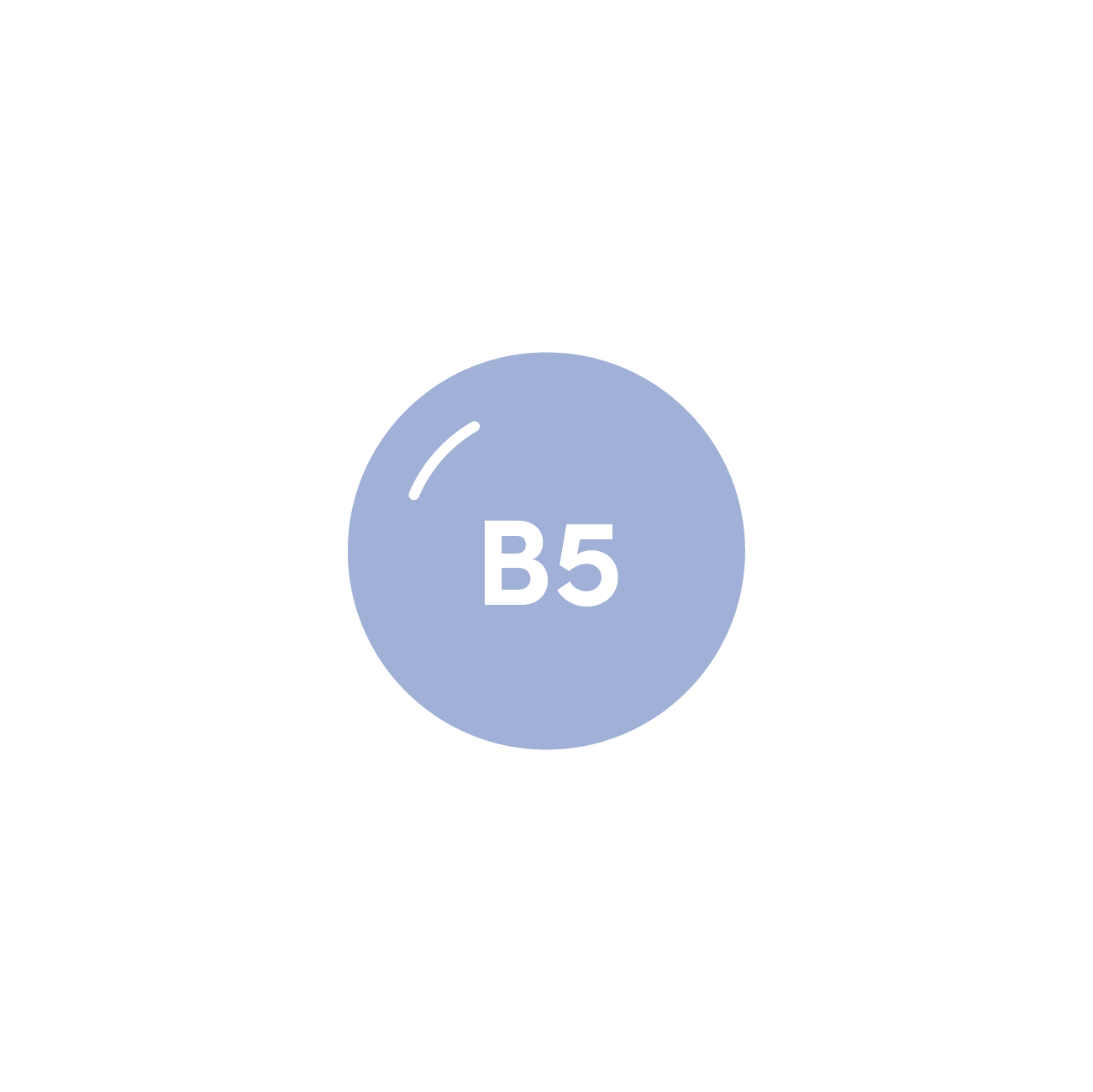 Vitamine B5
Vitamin B5, also known as panthenol, is a widely recognized ingredient that provides immense benefits to all skin types, including the most sensitive ones. Its exceptional moisturizing and soothing properties make it a highly sought-after ingredient in skin care products. Notably, it plays a crucial role in softening the skin and enhancing its texture.
To complete your skin routine
The tool you might need to boost
your routine
product added

add this product