Are you facing sagging skin? Would you like to have more defined features and plumper skin? This routine has been specially designed to firm the skin.
Save 20% if you purchase 3 products or more!
You don't know if this skin routine is the right one for you?
Try our skin diagnosis
here
Your skin routine
Makeup Removing Oil

product added

add this product

Cleansing Jelly

product added

add this product

Radiance Peeling Mask

product added

add this product

Anti-Aging Serum

product added

add this product

Anti-aging booster

product added

add this product

Rich moisturising cream

product added

add this product

Night Repair Oil - 15 ml.

product added

add this product
Key ingredients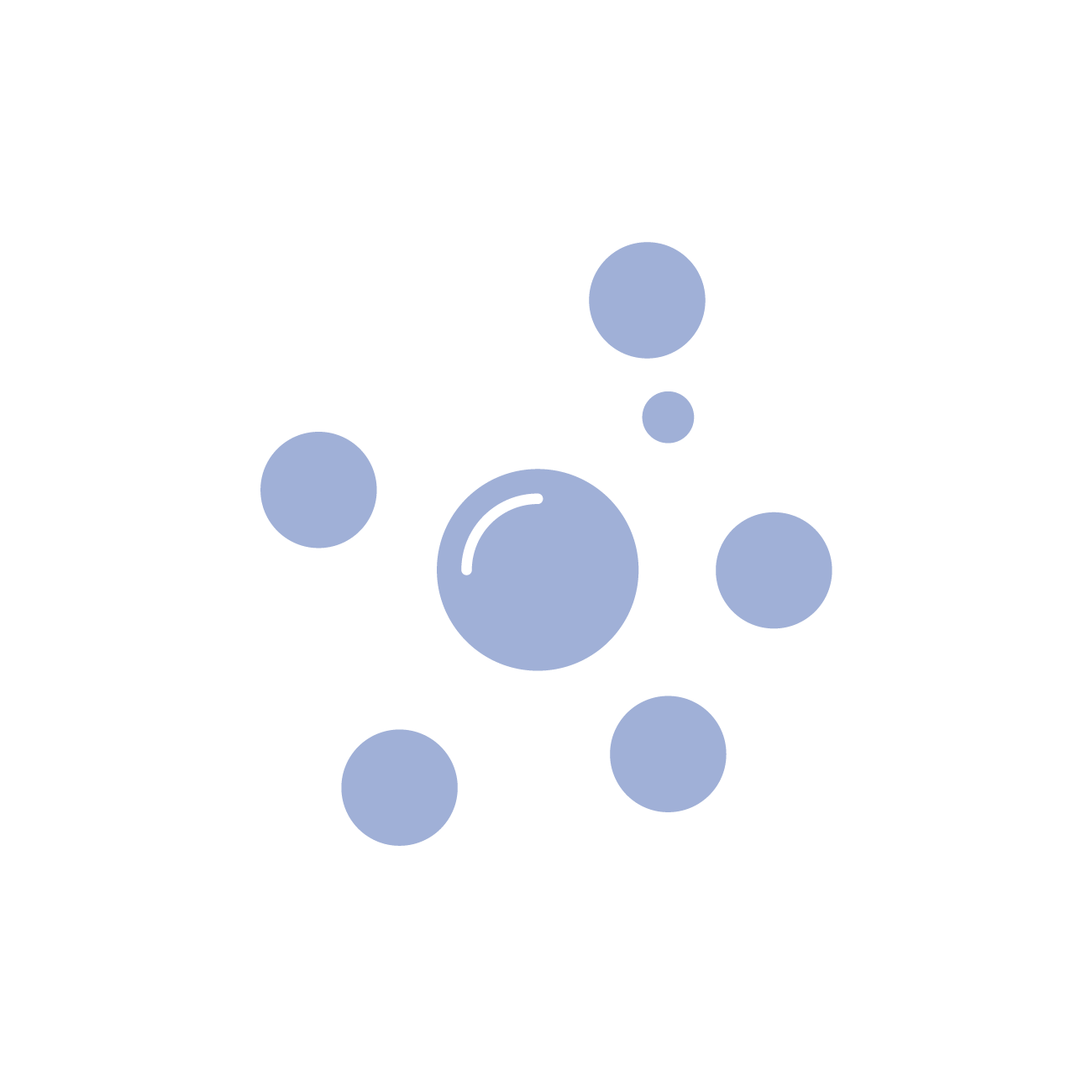 AHA (Alpha-hydroxy Acid)
Alpha-hydroxy Acids (AHAs) are compounds that are known for their exfoliating properties. These acids work by removing dead skin cells and promoting a brighter, more radiant complexion. Additionally, they can help to prevent blemishes and improve the overall texture of the skin, as well as reduce the appearance of acne scarring.
There are several different types of AHAs, ranging in size from the smallest to the largest molecules. Some examples of commonly used AHAs include glycolic acid, lactic acid, and mandelic acid. Each of these acids has its own unique benefits, and they can be used in a variety of skincare products.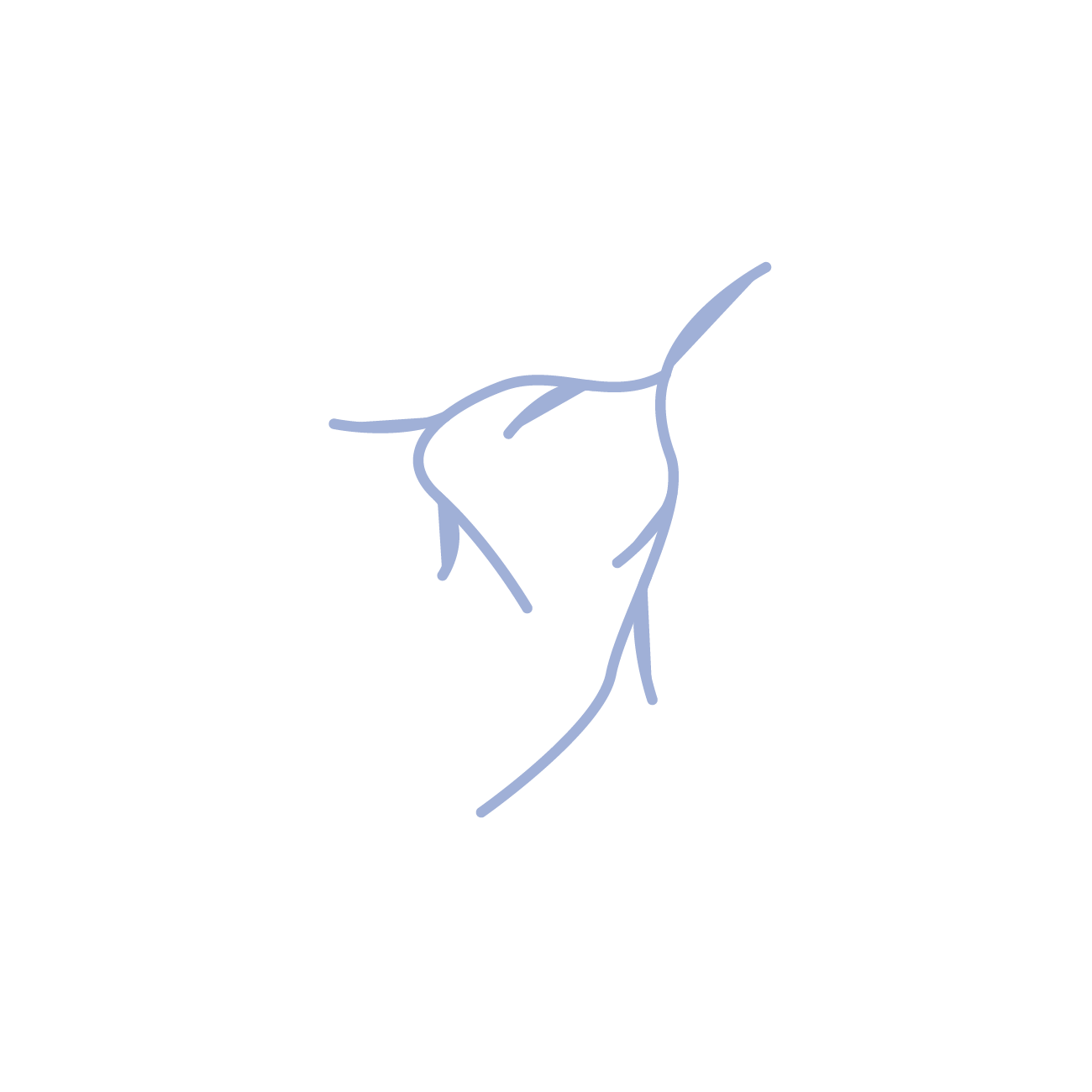 Maca roots
Maca root is a highly adaptable plant known for its exceptional ability to resist extreme climatic conditions. This adaptogenic quality is what makes it such a valuable ingredient in skincare products.
In addition to its resilience, Maca root is also loaded with antioxidants that help fight free radicals, which are a major contributor to skin aging. This superfood is known for its energizing and firming properties, making it an ideal ingredient for those looking to achieve youthful and radiant skin.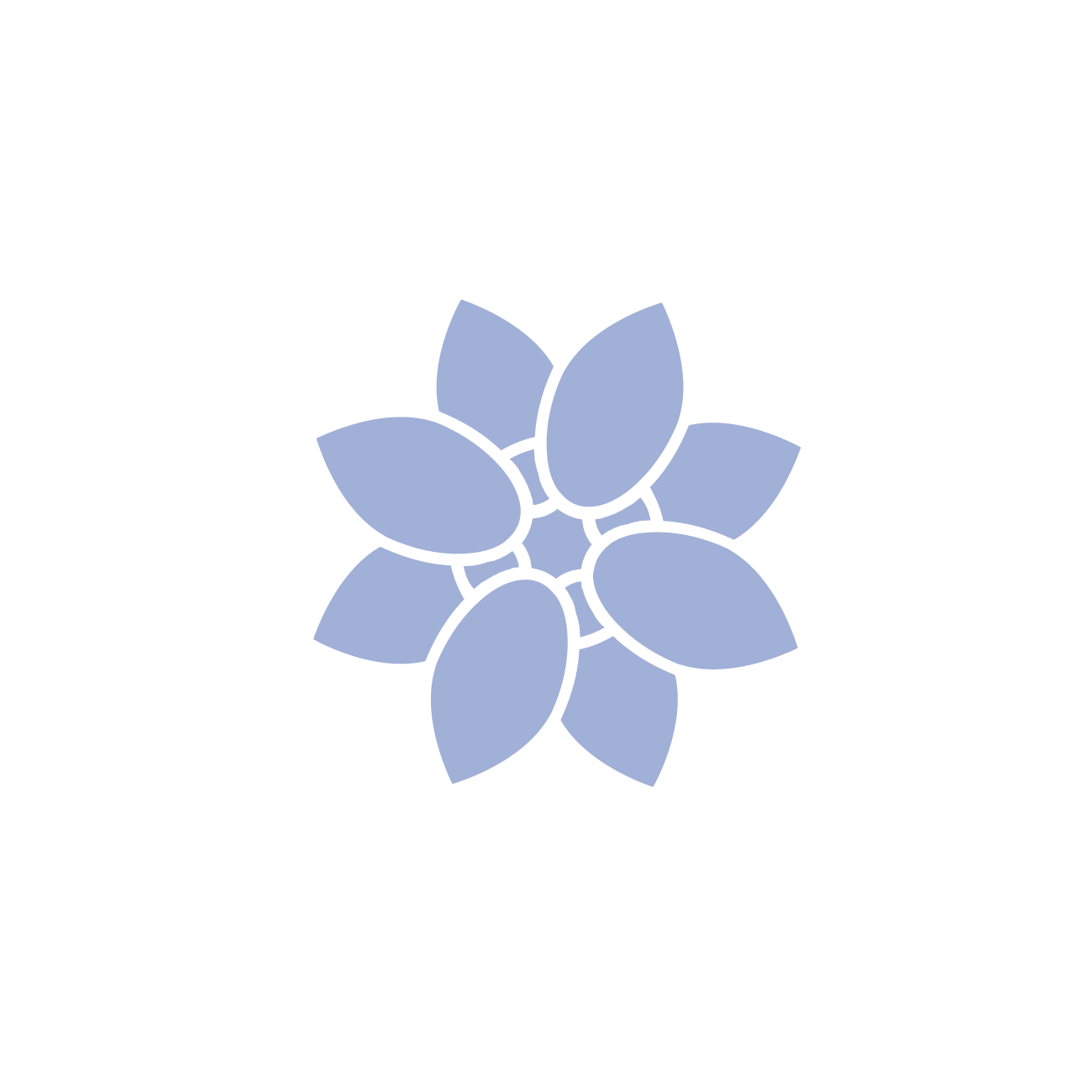 Bakuchiol
Bakuchiol is a natural, plant-based alternative to retinol, and has been shown to accelerate cell renewal. This active ingredient is particularly effective in addressing blemishes and spots, as it promotes a faster healing process. Moreover, bakuchiol's anti-aging properties are noteworthy; it can effectively reduce the appearance of wrinkles, while also improving the skin's firmness and elasticity. Its natural composition makes it an excellent option for those looking for effective, yet gentle, skincare solutions.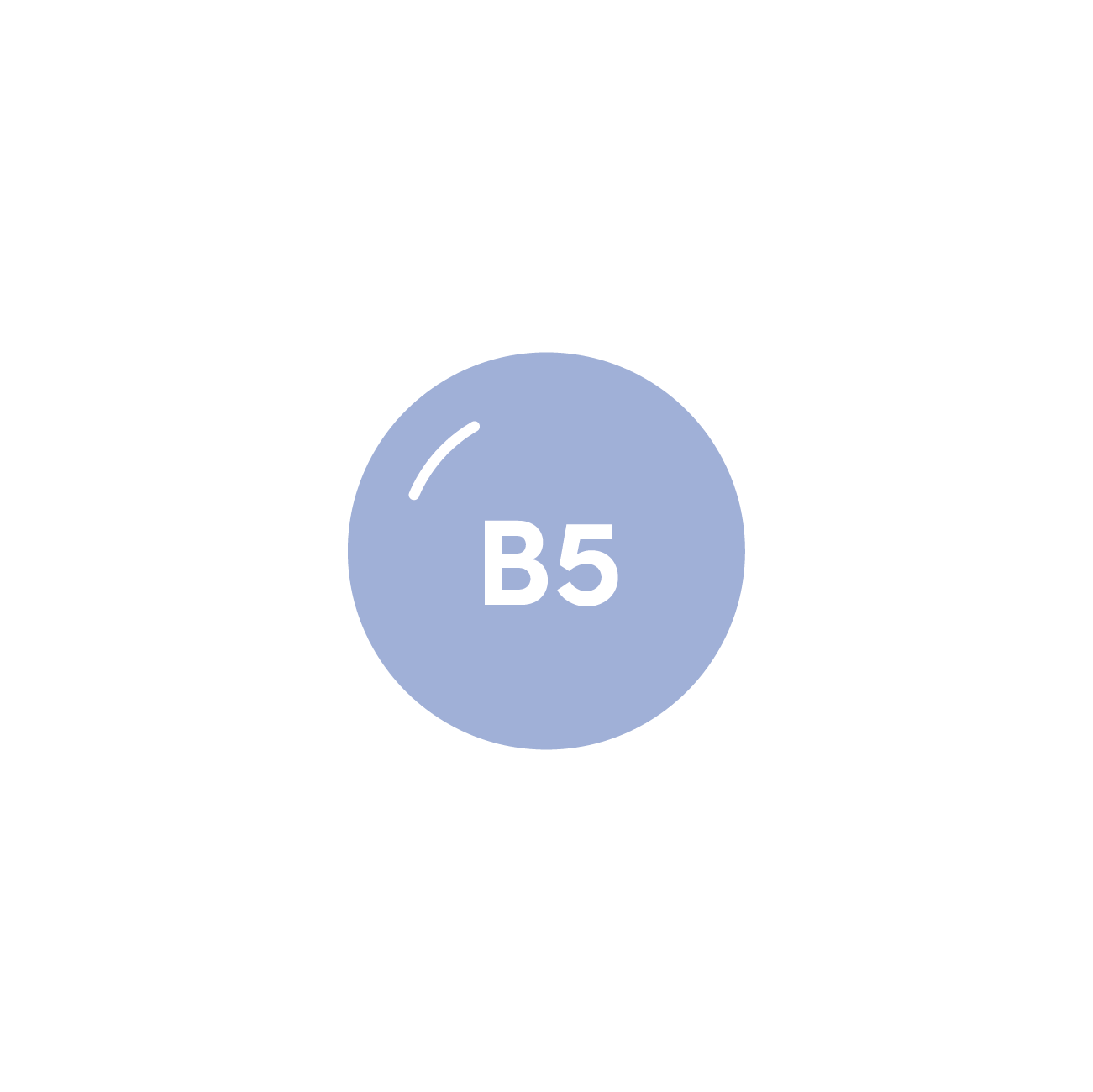 Vitamine B5
Vitamin B5, commonly known as "panthenol," is a highly sought-after ingredient in the skincare industry. It is widely used in a wide range of skincare products as it benefits all skin types, including the most sensitive skin. The primary reason behind its popularity is its moisturizing and soothing properties, which help to keep the skin hydrated and smooth.
In addition to its hydrating properties, vitamin B5 has been scientifically proven to aid in the healing process of the skin. It works by supporting the skin's natural barrier, which is essential for maintaining healthy skin. This makes it an excellent ingredient to include in skincare products, especially those designed to soothe and calm irritated or damaged skin.
To complete your skin routine
The tool you might need to boost
your routine
product added

add this product