Is your skin uncomfortable and sometimes itchy? Does your skin often have an uneven texture and dryness marks persist? This routine has been specially designed to relieve even the driest of skin.
Save 20% if you purchase 3 products or more!
You don't know if this skin routine is the right one for you?
Try our skin diagnosis
here
Your skin routine
Make Up Remover Cleansing Oil

product added

add this product

Rehydrating Face Jelly Mask

product added

add this product

Anti-Thirst Serum

product added

add this product

Rich moisturising cream

product added

add this product

Hydrating Booster

product added

add this product

Night Repair Oil - 30 ml.

product added

add this product
Key ingredients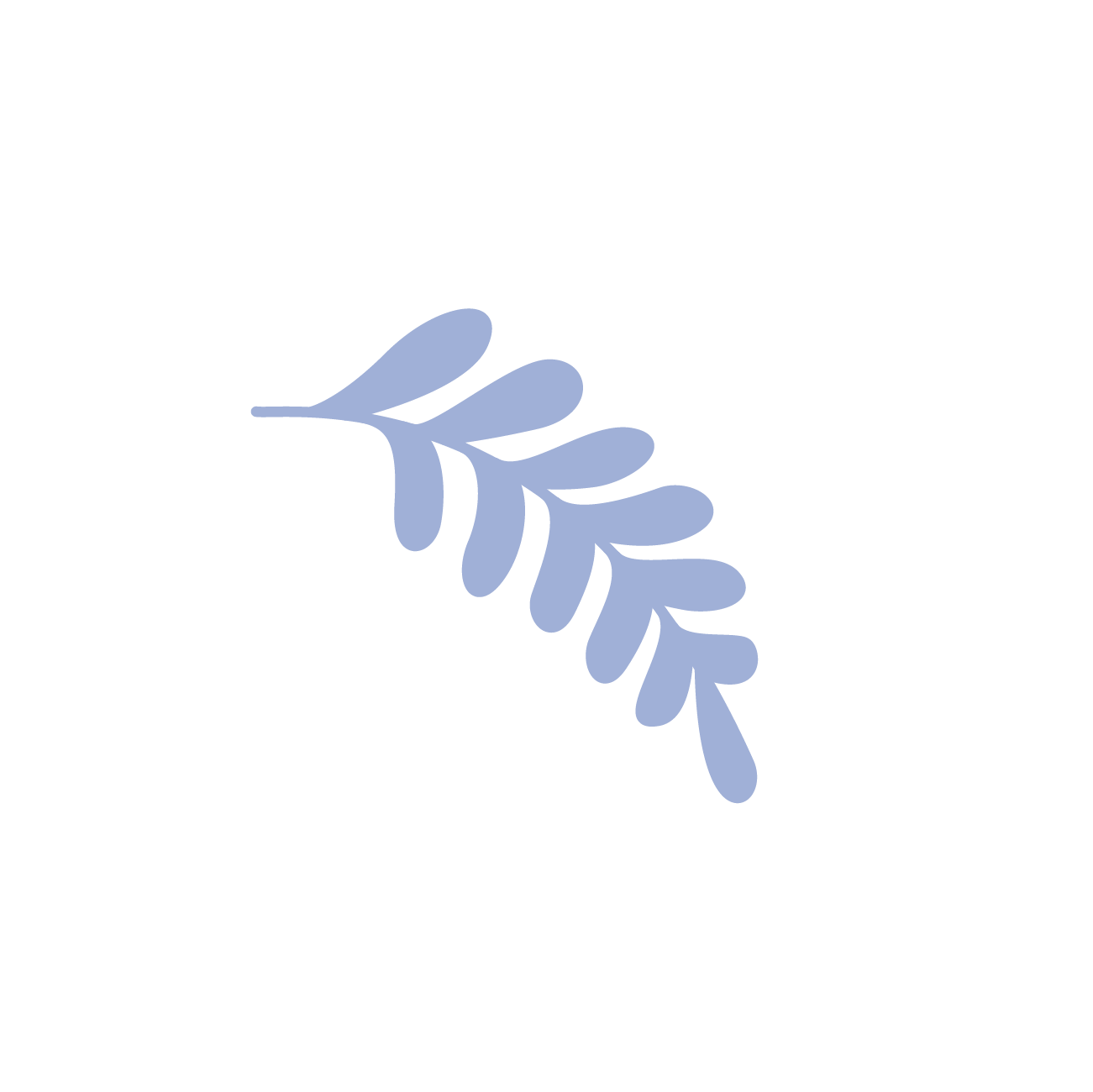 Acacia seeds
Acacia seeds are very rich in essential lipids and antioxidants. Its biomimetic components mimic the molecules naturally produced by the skin to help it retain its proper moisture level and support the functioning of the skin barrier.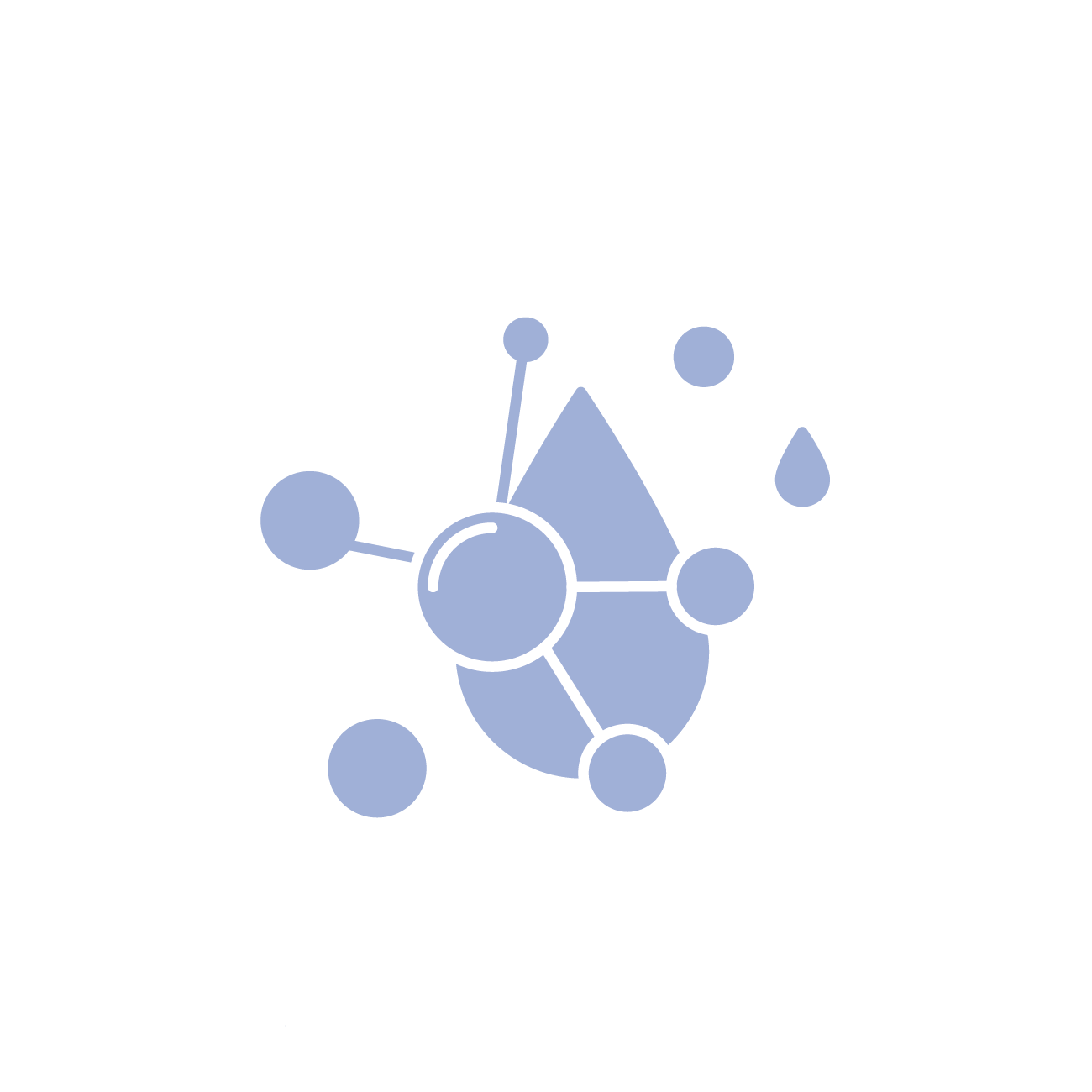 Hyaluronic acid
Hyaluronic acid is a "sponge" molecule that holds up to a thousand times its weight in water. It is therefore a star ingredient when it comes to hydration. As a biomimetic active ingredient, the skin uses it immediately to regulate hydration. Hyaluronic acid also stimulates collagen production for an anti-ageing action.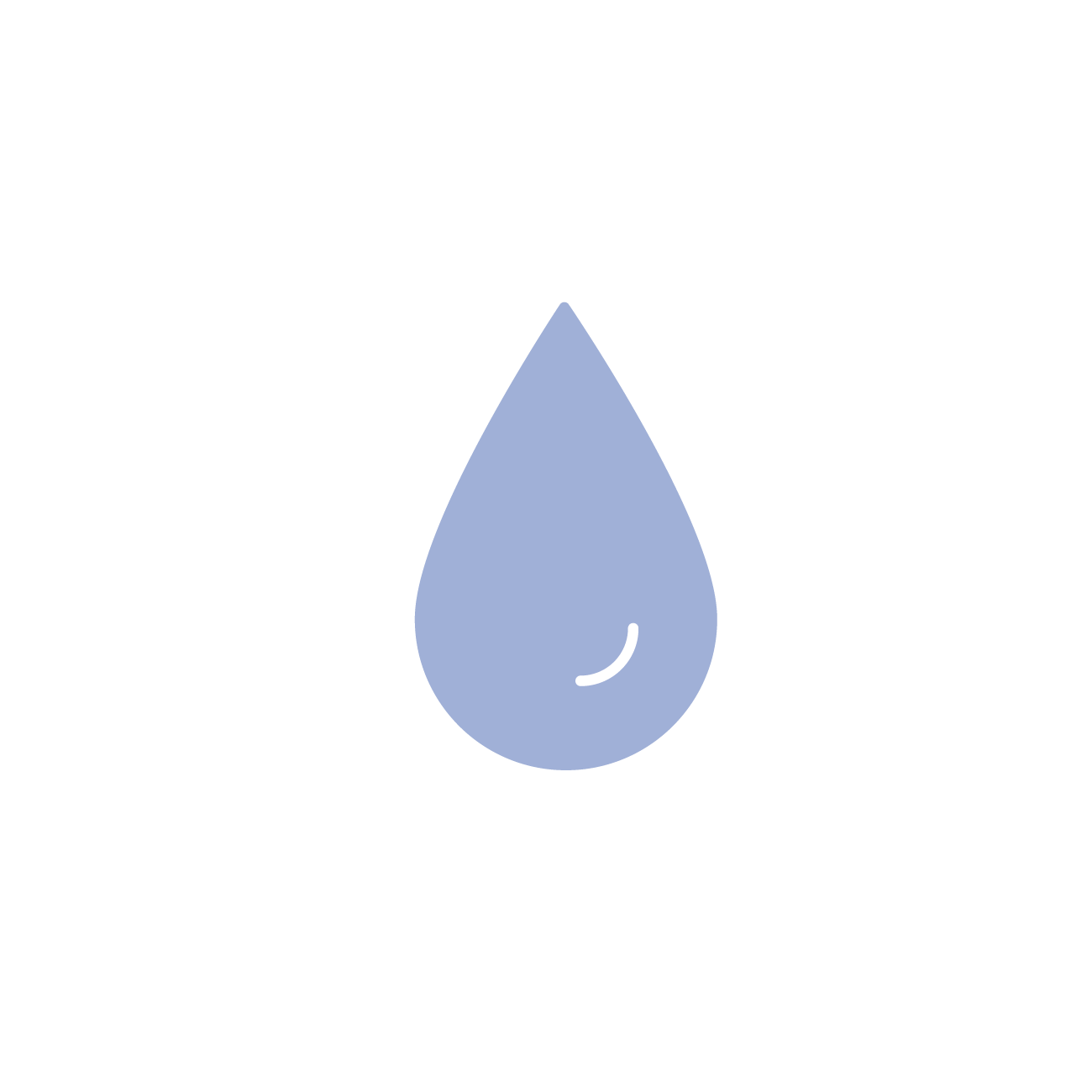 Vegetable oils
Vegetable oils provide the skin with essential lipids. These reinforce the hydrolipidic film and reduce transepidermal water loss: the skin stays hydrated longer. Vegetable oils also provide the skin with vitamins, essential minerals and other active ingredients: avocado oil, for example, promotes suppleness and softness of the skin by providing omegas.
To complete your skin routine
The tool you might need to boost
your routine
Boulado

product added

add this product