Do you often struggle with skin imperfections, an uneven tone, and visible pores? If so, this specially-designed skincare routine is the perfect solution to purify and rebalance your skin.
Save 20% if you purchase 3 products or more!
You don't know if this skin routine is the right one for you?
Try our skin diagnosis
here
Your skin routine
Makeup Removing Oil

product added

add this product

Cleansing Jelly

product added

add this product

Purifying Toner

product added

add this product

Blemish-control Serum

product added

add this product

Light moisturising cream

product added

add this product

SOS Spot

product added

add this product
Key ingredients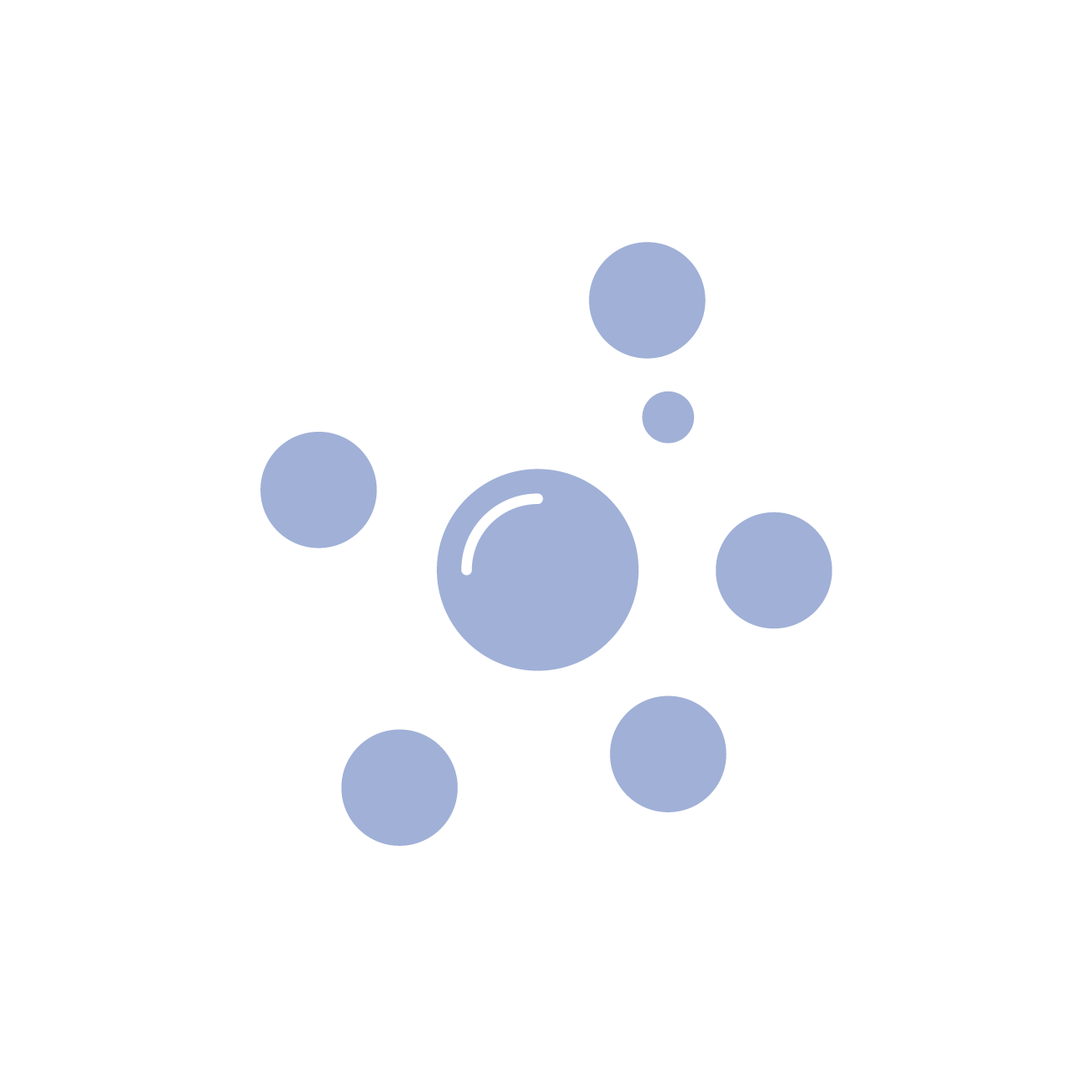 AHAs
AHAs, such as glycolic acid and lactic acid, have the ability to effectively exfoliate dead skin cells that accumulate on the surface of the skin. This exfoliation process helps to promote skin radiance, prevent imperfections and refine the skin texture. With regular use, AHAs can provide significant benefits to the overall health and appearance of the skin.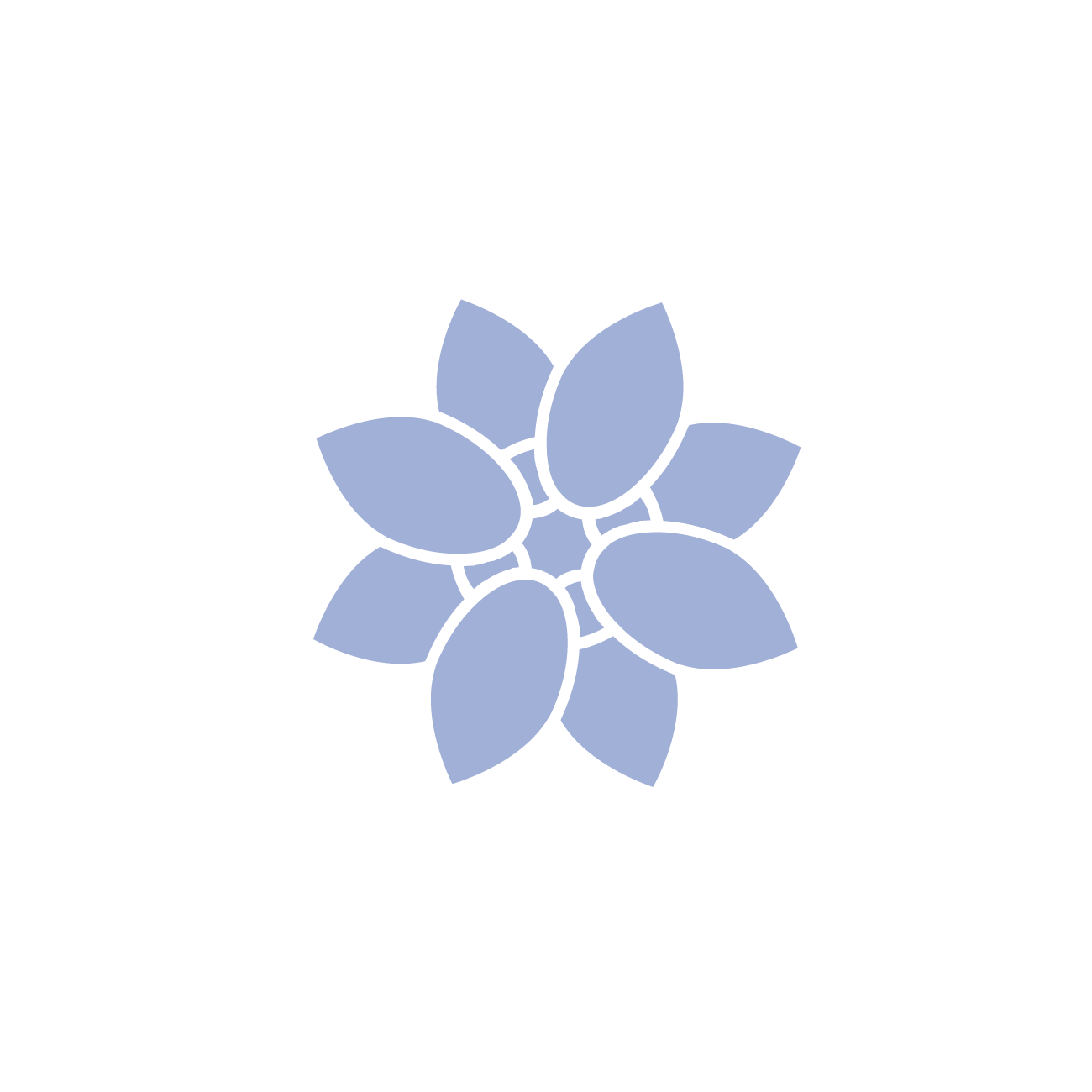 Bakuchiol
Bakuchiol, a naturally derived ingredient, is an excellent substitute for retinol that significantly expedites the skin's cellular regeneration process. As a result, it has the ability to speed up the disappearance of blemishes and spots. Additionally, it is well-known for its anti-aging properties, which play a vital role in diminishing wrinkles and restoring the skin's elasticity and firmness.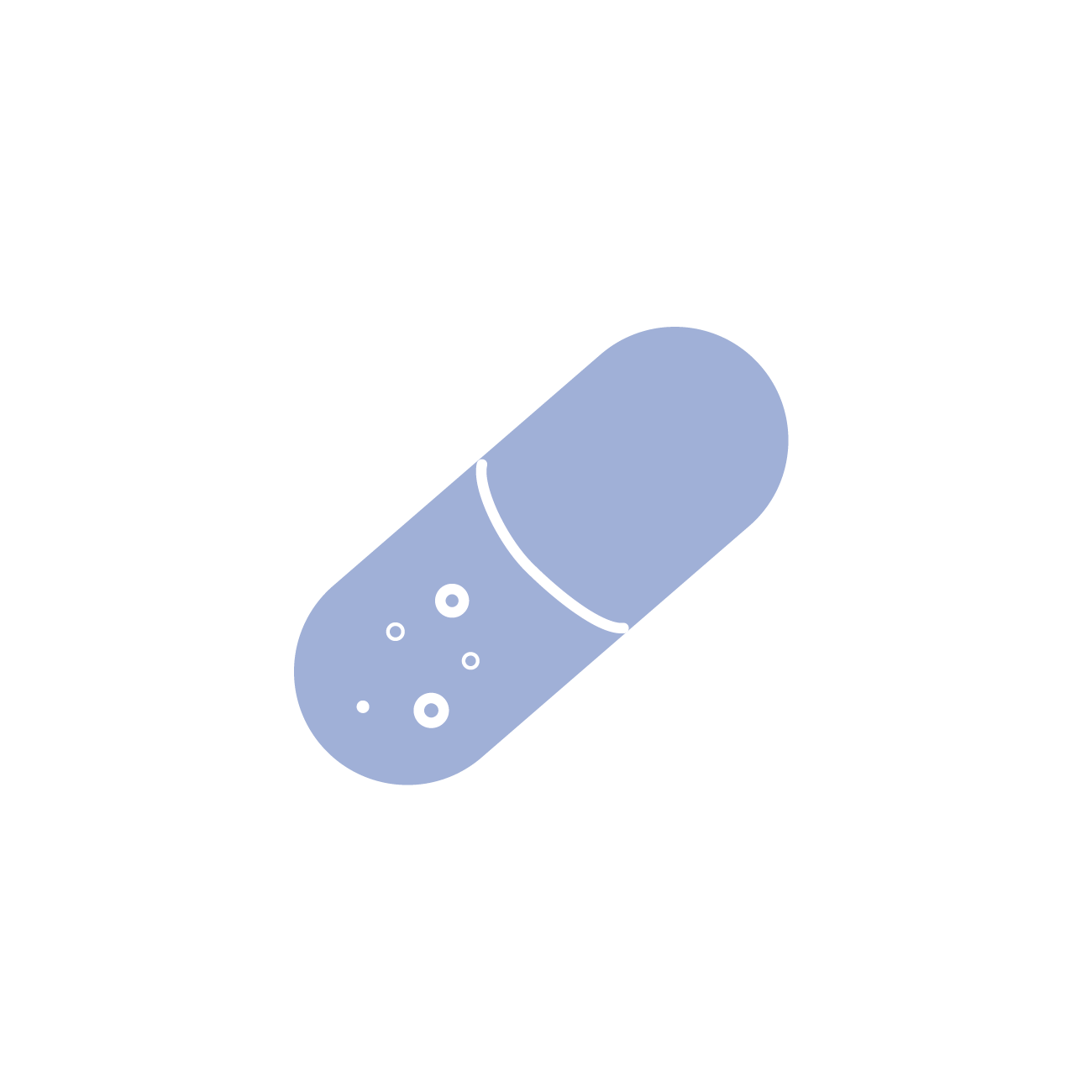 Niacinamide
Niacinamide, also known as vitamin B3, is a highly versatile ingredient that can benefit all skin types. Its comprehensive range of benefits includes brightening the complexion, reducing hyperpigmentation, regulating sebum production, and soothing the skin. Moreover, niacinamide plays a crucial role in preventing acne and maintaining a healthy skin barrier. Its multi-faceted properties make it a must-have ingredient in any skincare routine.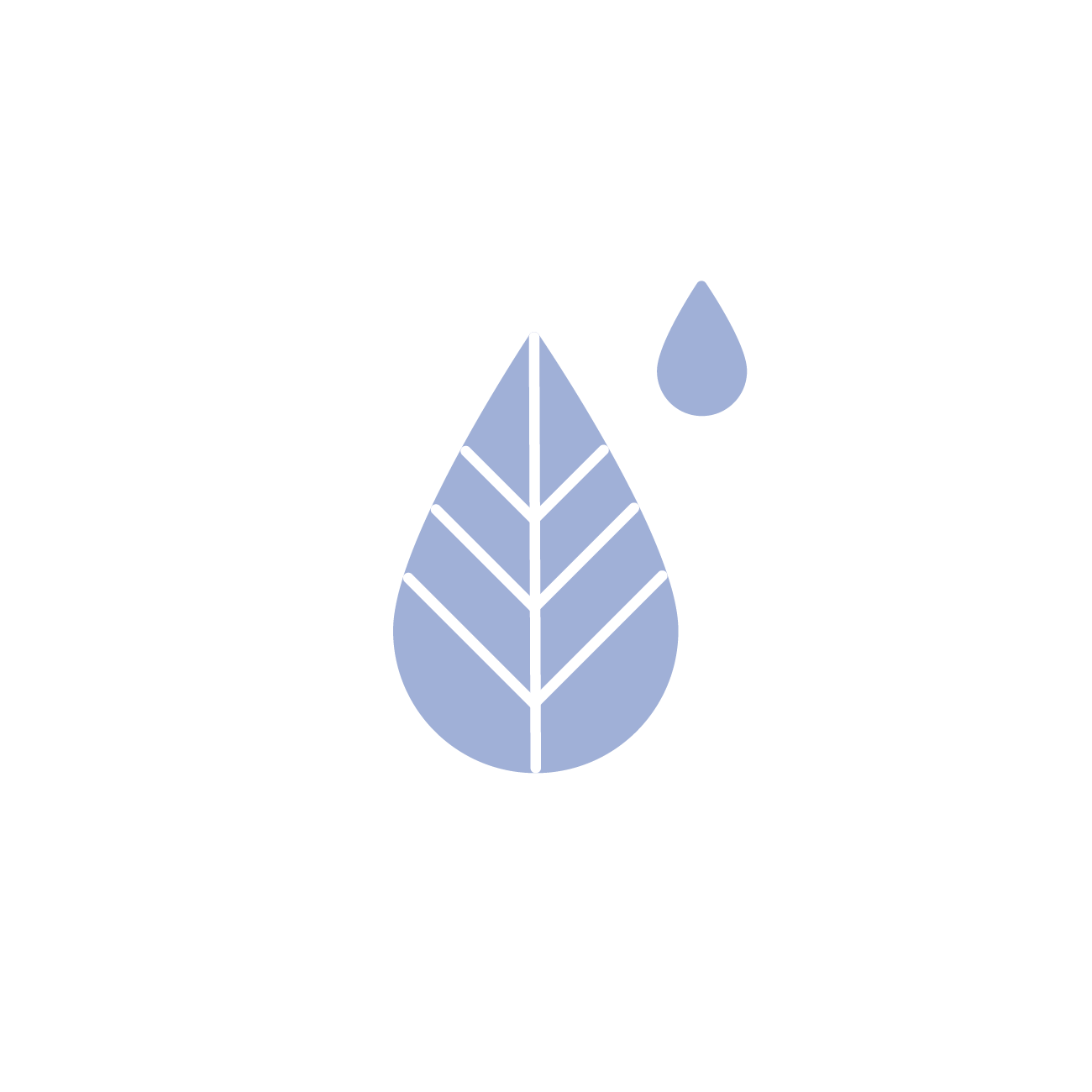 Tea tree oil
Tea tree oil is a natural extract that is prominently featured in our blemish range. Its powerful blend of anti-bacterial and anti-inflammatory properties makes it an ideal weapon in the fight against acne. Tea tree oil is effective in calming down the symptoms of acne, prevents bacterial infections from spreading, and reduces the severity of pimples. This soothing oil is an excellent ally for those looking to maintain healthy, clear skin.
To complete your skin routine
The tool you might need to boost
your routine
Jade Roller

product added

add this product