This skin profile is usually characterized by a lack of uniformity, a dull complexion, grayish undertones and a more tired-looking skin. Sometimes your skin may feel a bit congested.
Dull complexion can be explained by external factors (pollution, oxidative stress, seasonal transition…) or other skin concerns such as a lack of hydration, exfoliation, antioxydants or an ineffective cleansing method. Discover the steps you should follow to get your natural glow back.
Save 20% if you purchase 3 products or more!
You don't know if this skin routine is the right one for you?
Try our skin diagnosis
here
Your skin routine
Make Up Remover Cleansing Oil

product added

add this product

Radiance Serum

product added

add this product

Radiance Peeling Mask

product added

add this product

Fluid moisturising cream

product added

add this product

Night Repair Oil - 30 ml.

product added

add this product

Radiance Booster

product added

add this product
Key ingredients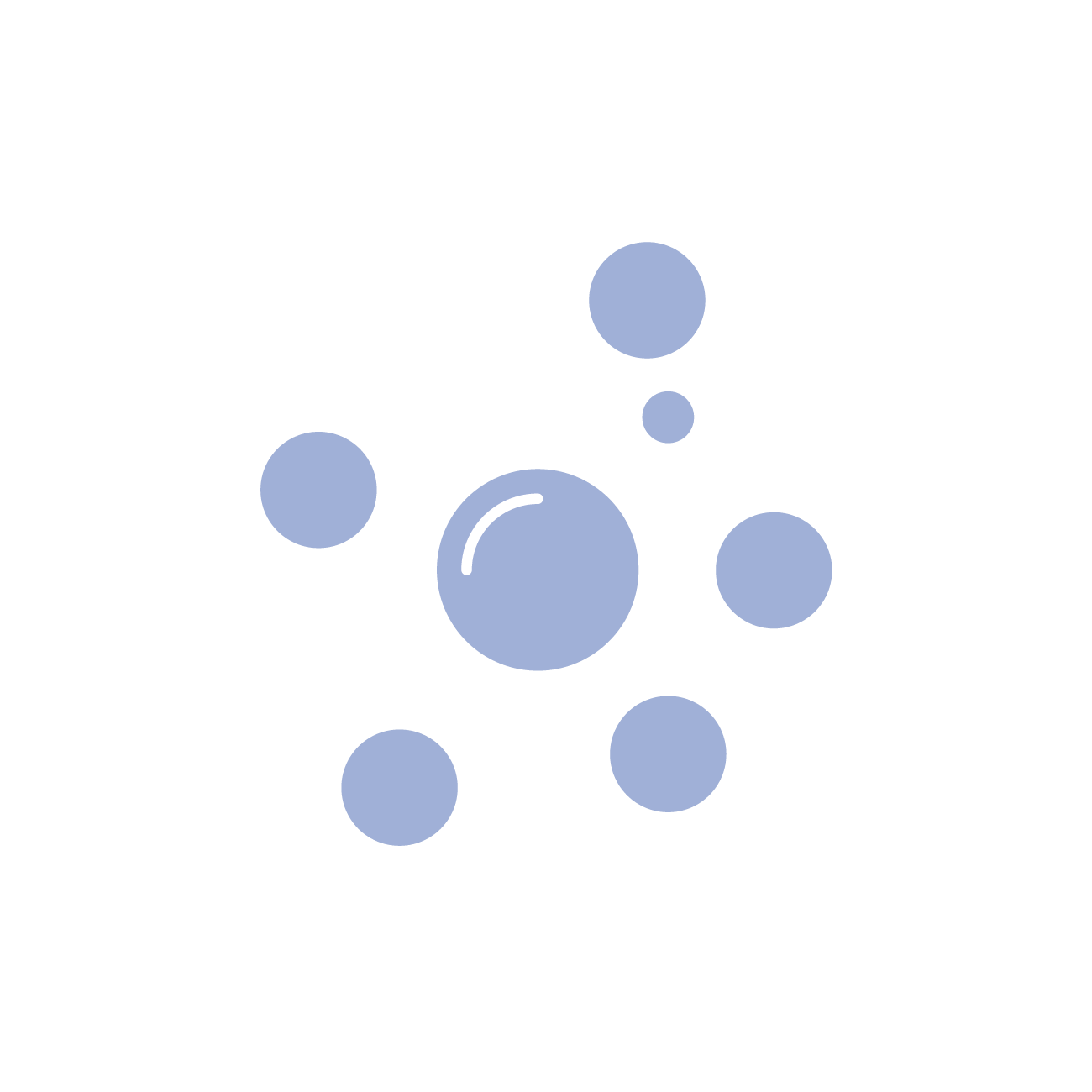 AHA (Alpha-hydroxy Acid)
AHAs exfoliate and get rid of dead skin cells, help with dull complexion, prevent blemishes help improve skin texture and reduce acne scaring for instance. Some examples of AHA molecules from smallest to largest: glycolic acid, lactic acid, mandelic acid…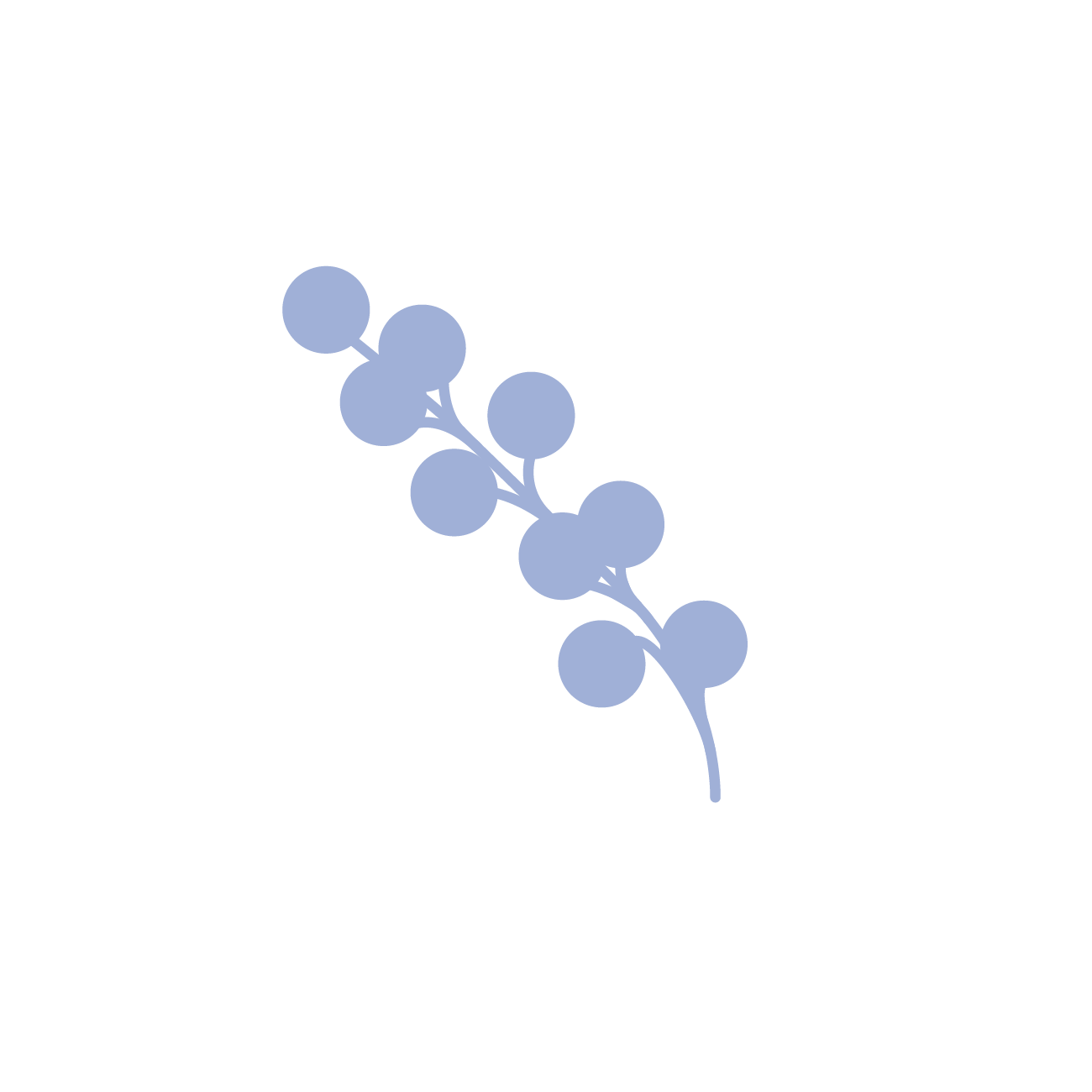 Red Schisandra berries
Red Schisandra berries are know to be adaptogenic plants: they can withstand extreme weather conditions. Packed with antioxidants, red Schisandra berries prevent oxidative stress and soothe rednesses.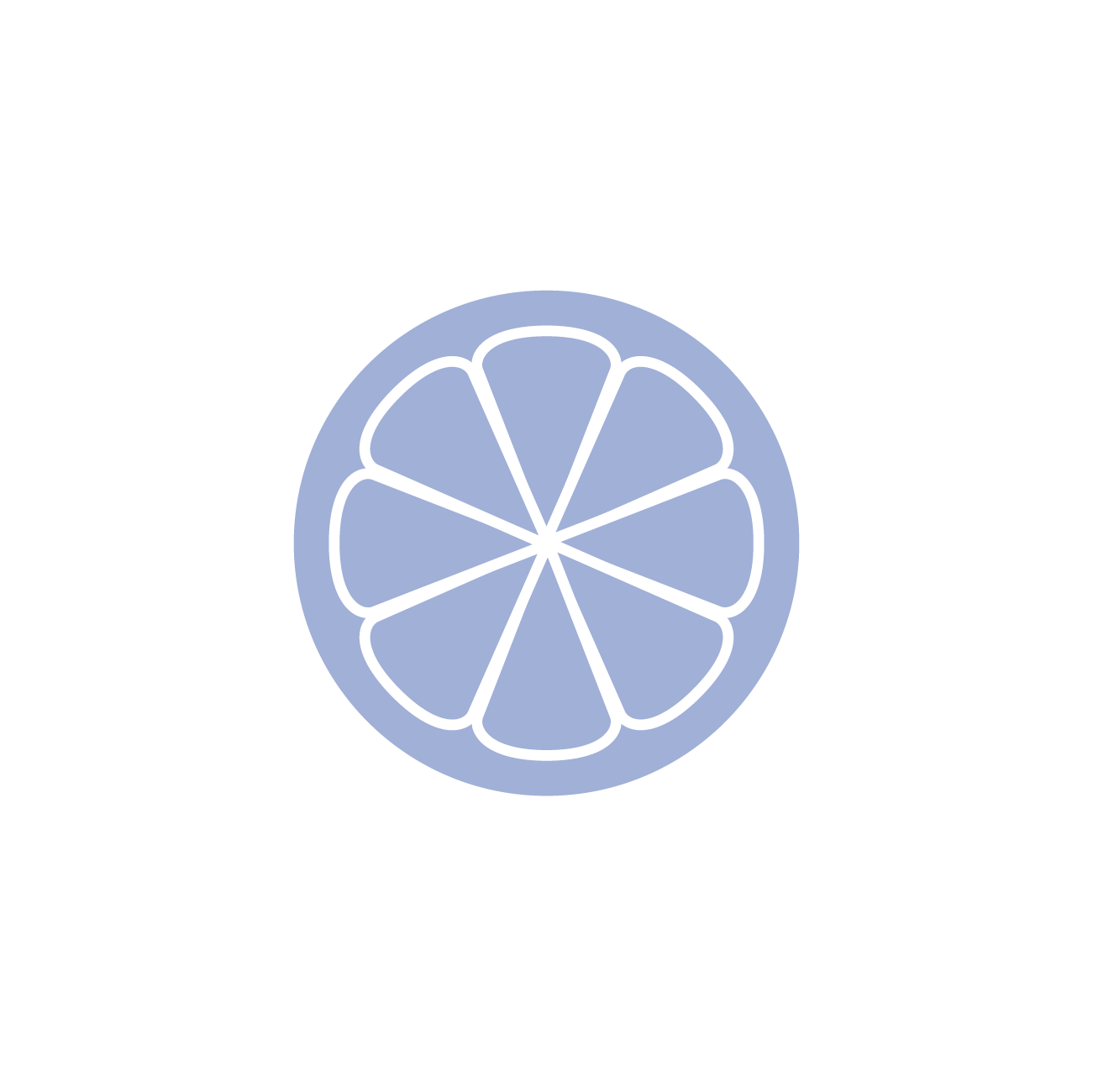 Vitamin C
Vitamin C is a very powerful antioxidant known for its ability to fight free radicals. This molecule is also known for its action on the complexion's radiance, the reduction of pigment spots and the stimulation of collagen production.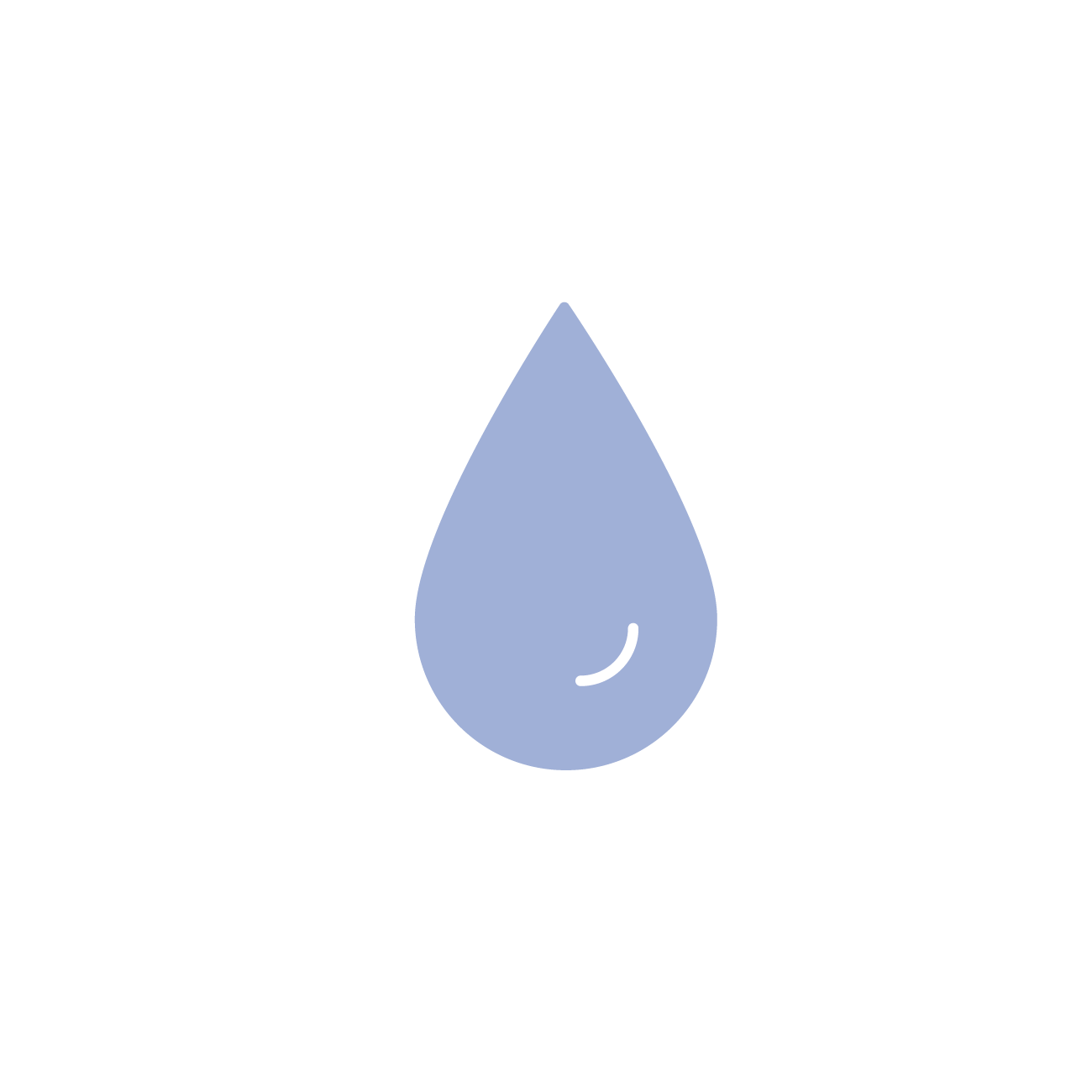 Vegetable oils
Vegetable oils provide the skin with essential lipids. They strengthen the hydrolipidic film and reduce transepidermal water loss. Vegetable oils also provide the skin with vitamins, essential minerals and other active ingredients; rice oil, for instance, contains ferulic acid which promotes skin radiance.
To complete your skin routine
The tool you might need to boost
your routine
Quartz Roller

product added

add this product