Does your skin have any particular problem? Just want to help it stay healthy? This routine has been specially designed to support the skin barrier and reveal a radiant complexion.
Save 20% if you purchase 3 products or more!
You don't know if this skin routine is the right one for you?
Try our skin diagnosis
here
Your skin routine
Make Up Remover Cleansing Oil

product added

add this product

Moisturising Mist

product added

add this product

Anti-Thirst Serum

product added

add this product

Radiance Booster

product added

add this product

Fluid moisturising cream

product added

add this product

Night Repair Oil - 30 ml.

product added

add this product
Key ingredients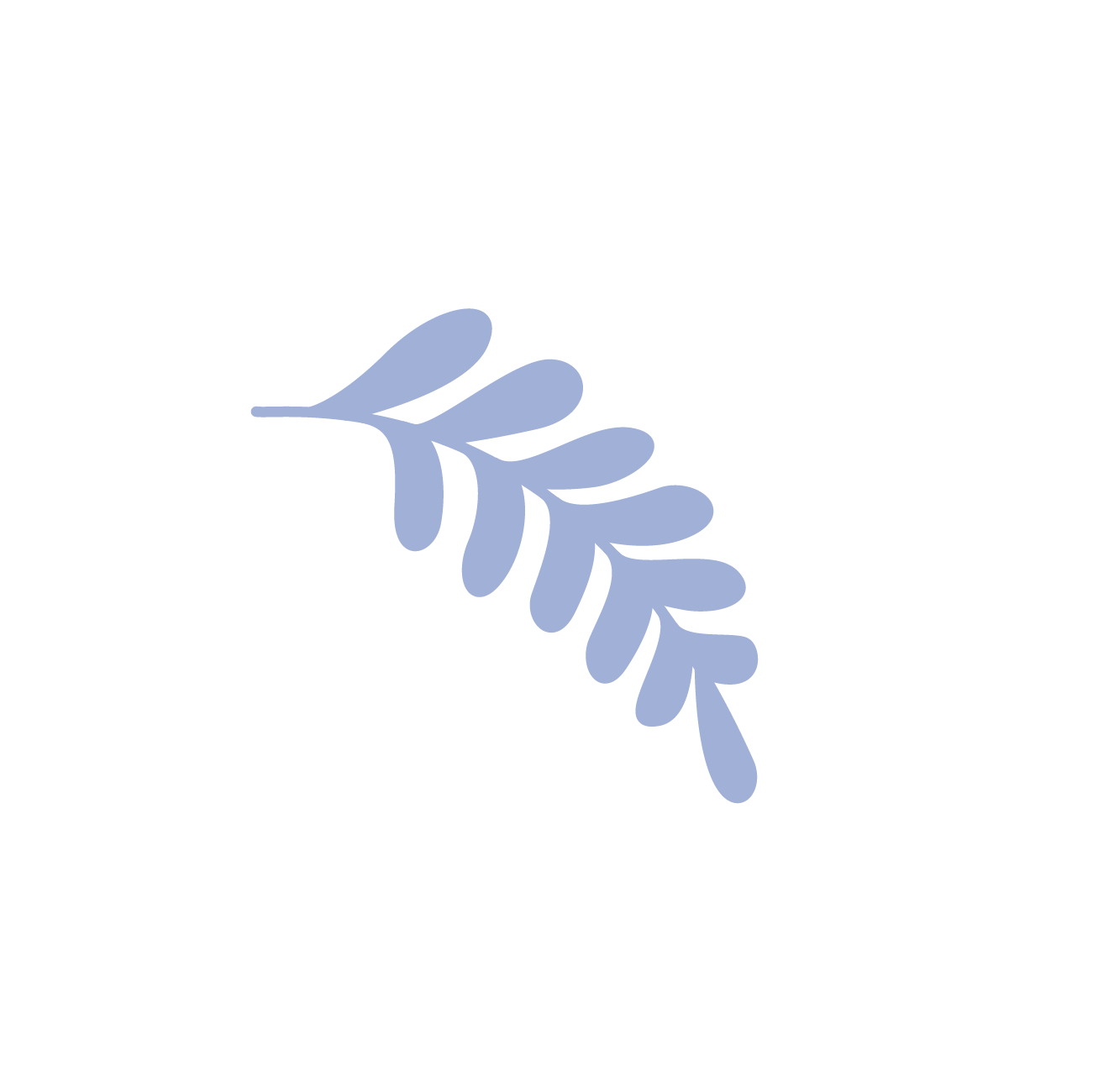 Acacia beans
Acacia beans are packed with lipides and antioxydants. Their biometric components imitate the molecules naturally produced by the skin to help maintain a good hydration level and protect the skin barrier.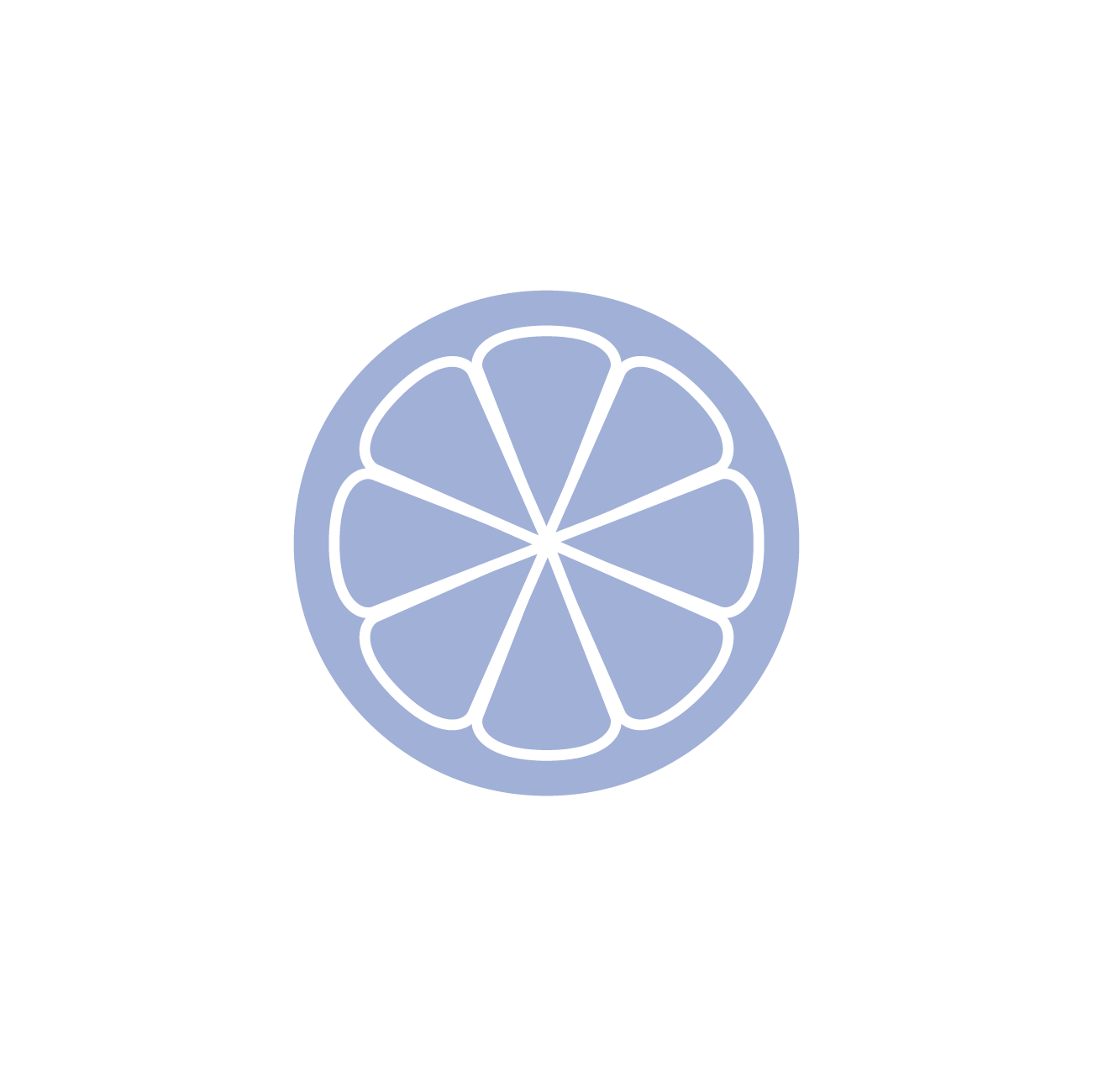 Vitamine C
Vitamin C is a very powerful antioxidant known for its ability to fight free radicals. This molecule is also known for its action on the complexion's radiance, the reduction of pigment spots and the stimulation of collagen production.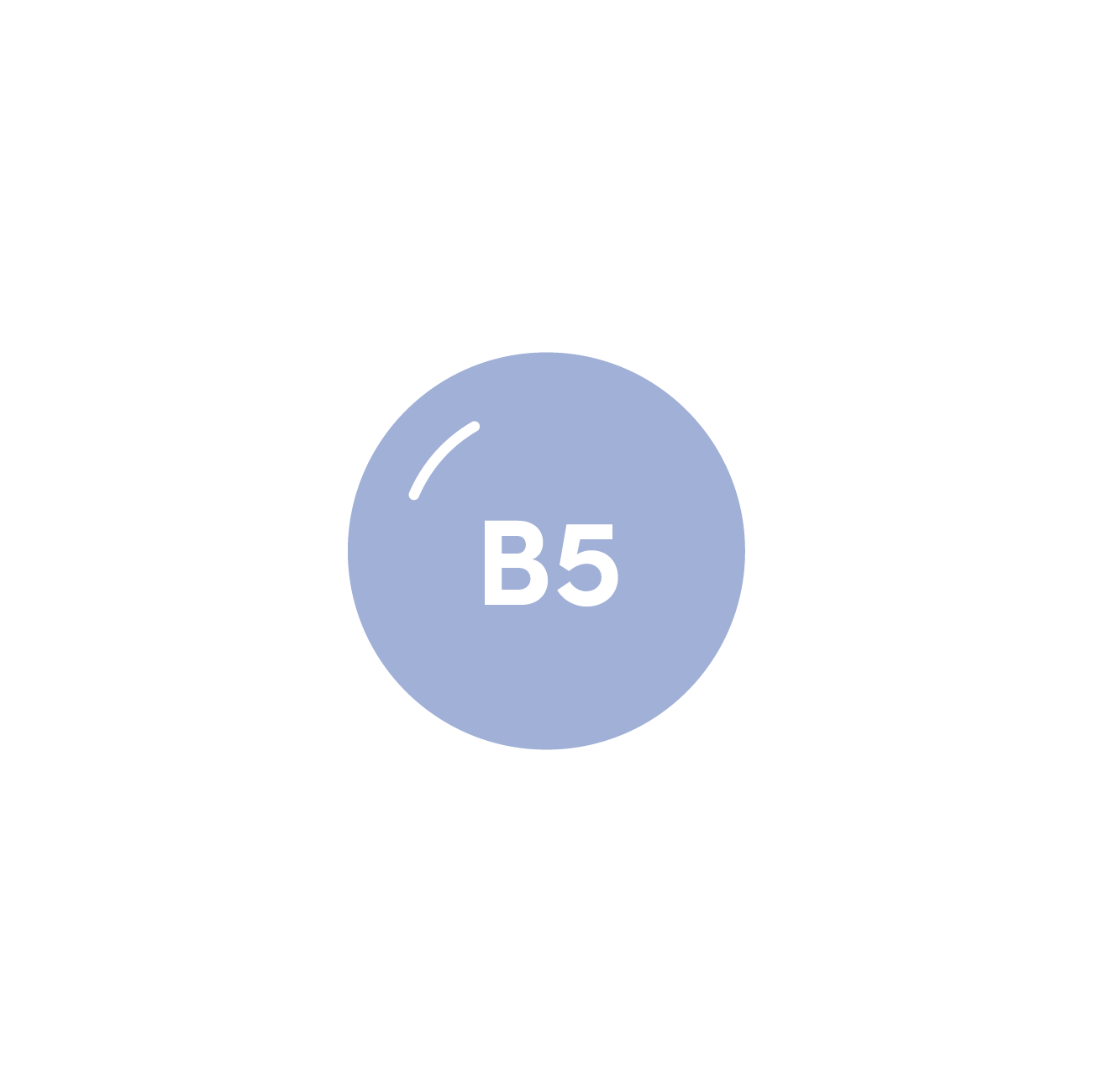 Vitamine B5
Vitamin B5, also known as « panthenol » is a popular ingredient for all skin types, even the most sensitive ones: it has moisturising and soothing properties and adds softens the skin. Many studies have also shown that vitamin B5 helps the skin's healing process, making it the perfect ingredient to support the skin barrier.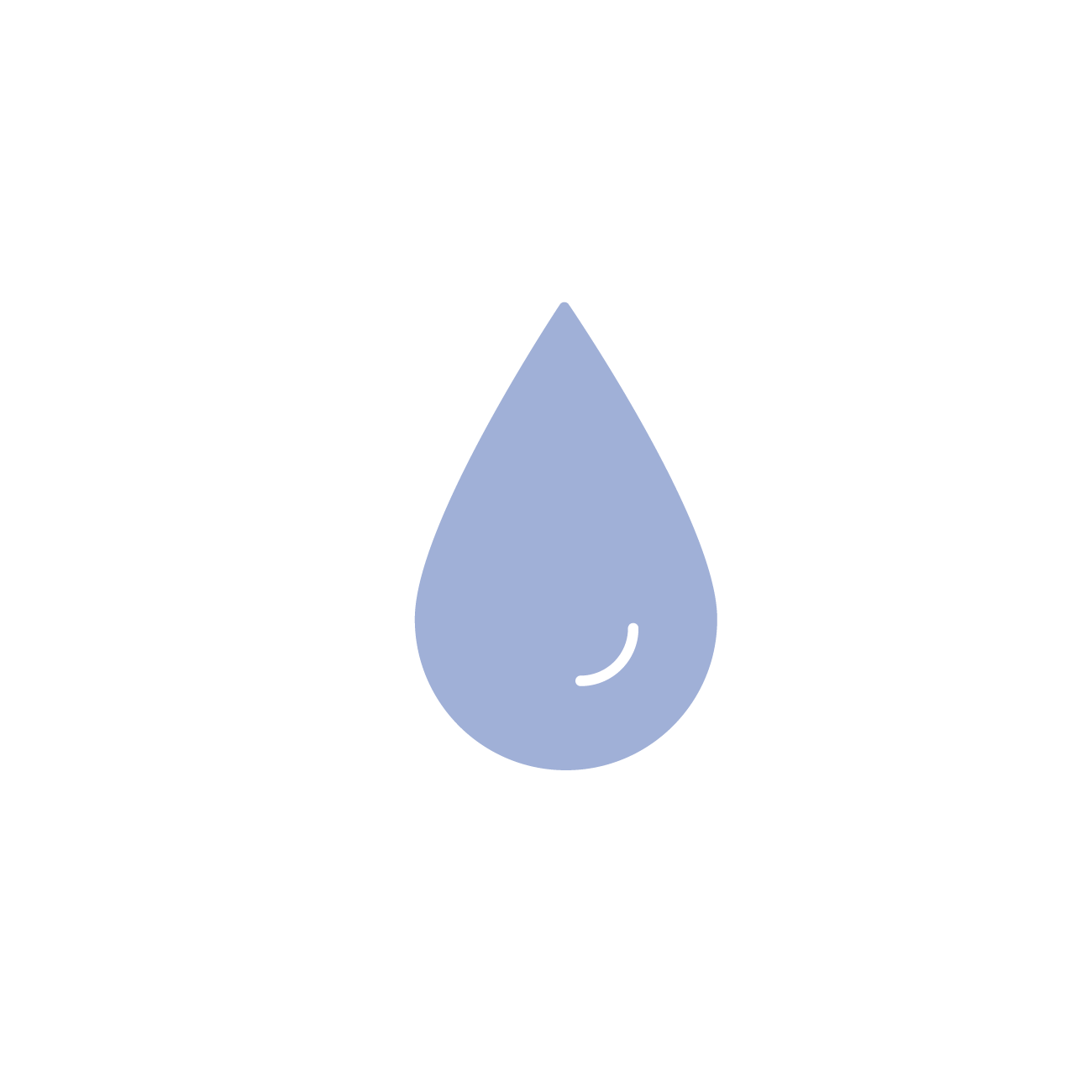 Vegetable oils
Vegetable oils provide the skin with essential lipids. They strengthen the hydrolipidic film and reduce transepidermal water loss. Vegetable oils also provide the skin with vitamins, essential minerals and other active ingredients; rice oil, for instance, contains ferulic acid which promotes skin radiance.
To complete your skin routine
The tool you might need to boost
your routine